Thursday, March 10th, 2011 Stories in The Daily Standard
Online Local News Stories
NEW BREMEN - Mail carriers at the New Bremen and Fort Loramie post offices soon will begin working out of the Minster office, United States Postal Service (USPS) corporate communications representative David Walton says. He str . . .
Through the wintery months of 1963-64, the cultural landscape of America was captivated by the arrival of the Beatles on our soil, fears of a world-wide Soviet infiltration, and a fresh heavyweight boxing champion named Cassius C . . .
SILVER LAKE - It was a dark and stormy night 50 years ago in Akron when a group of professional artists stopped by the Tangiers Night Club for drinks. With rain beating against the windows, the group put together bylaws for a new . . .
Print Edition Only News Stories
• Doctor's journal reports marriage deterioration
• Fundraising campaign for Extension to begin
• Flu season on its way out, maybe
• Specialist stresses need for colorectal cancer screening
• Health commissioner's contract renewed
• Revitalization grant funds now available to downtown Celina property owners
• St. Marys BOE looks to cut spending
• Mayor predicts bright future for St. Marys
• Bulldogs blow by Tornadoes
• Minster's Stechschulte, Wolf grab top honors
• New Knoxville's coach, star player sweep awards

Photo Albums
Saturday, May 18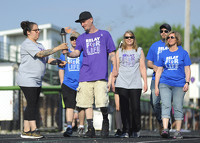 Saturday, May 18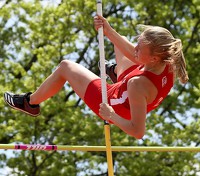 Friday, May 17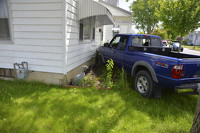 Friday, May 17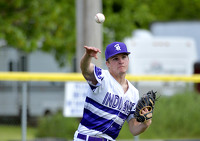 Online Video
Friday, October 12