Tuesday, May 1st, 2012
Police seek suspect in home invasion
By Shelley Grieshop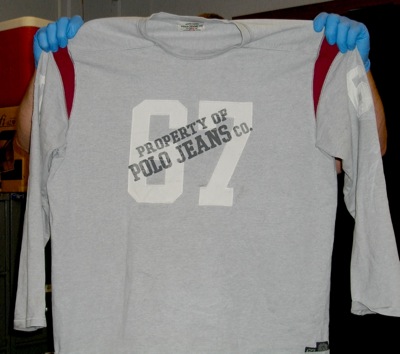 CELINA - Police are warning residents to lock their doors at night following an unsolved home invasion early this morning.
A woman residing in the 300 block of Leona Street reportedly awoke to find a partially undressed man standing in her bedroom at 12:53 a.m. She asked the unknown male why he was there and told him to leave, according to a Celina police report. When the 6-foot, 250-pound man started to put his clothes back on, the victim ran to her son's bedroom for help. A short confrontation ensued between the son and the suspect, the report stated.
The woman called police as the man fled the home. He is described as having a stocky build, dark hair and a partial beard.
Police used their K-9 unit to track the suspect through the neighborhood but lost the trail a few blocks away. Officers believe the man had traveled through backyards and in between homes in the area, leaving them to believe he may have considered victimizing other residences.
The suspect reportedly left behind a shirt at the victim's home; it is being analyzed for evidence.