CELINA - Nearly 30 new cases of COVID-19 were reported over the weekend, raising Mercer County's total to 361.
No new information was reported by the Auglaize County Health Department during the weekend.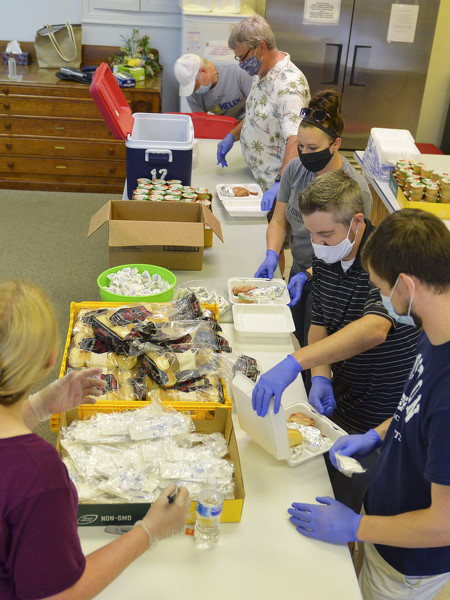 CELINA - This year's Immaculate Conception Festival on Saturday was as popular as ever, despite being a scaled-down, virtual event.
Festival chairman Jeff Schott said although the festival was limited due to COVID-19, the day went surprisingly well.
Compiled by Colin Foster

Coldwater's summer baseball season ended with an 8-5 loss to Bellefontaine on Saturday.
Bellefontaine scored six runs