Winter Weather Advisory issued December 15 at 2:58PM EST until December 16 at 7:00AM EST by NWS Wilmington
(details ...)
...WINTER WEATHER ADVISORY IN EFFECT UNTIL 7 AM EST MONDAY... * WHAT...Mixed precipitation expected. Total snow accumulations of 1 to 2 inches and ice accumulations of a light glaze. * WHERE...Hardin, Mercer and Auglaize Counties. * WHEN...Until 7 AM EST Monday. * IMPACTS...Plan on slippery road conditions. The hazardous conditions could impact the Monday morning commute. * ADDITIONAL DETAILS...Precipitation will start out as snow with much of the snow accumulation occurring from this evening into early Monday morning. Snow will mix with or change to freezing rain before tapering off.
Weather forecast for the Grand Lake area
Wind direction arrow points in direction wind is
blowing toward. Example: wind is blowing
from southwest to northeast.
| | |
| --- | --- |
| sunrise: | 7:55 am |
| sunset: | 5:12 pm |
| avg high: | 36.4°F |
| avg low: | 23.8°F |
| | |
| --- | --- |
| sunrise: | 7:55 am |
| sunset: | 5:12 pm |
| avg high: | 36.1°F |
| avg low: | 23.5°F |
| | |
| --- | --- |
| sunrise: | 7:56 am |
| sunset: | 5:13 pm |
| avg high: | 35.8°F |
| avg low: | 23.3°F |
| | |
| --- | --- |
| sunrise: | 7:56 am |
| sunset: | 5:13 pm |
| avg high: | 35.5°F |
| avg low: | 23.0°F |
| | |
| --- | --- |
| sunrise: | 7:57 am |
| sunset: | 5:13 pm |
| avg high: | 35.2°F |
| avg low: | 22.8°F |
| | |
| --- | --- |
| sunrise: | 7:58 am |
| sunset: | 5:14 pm |
| avg high: | 35.0°F |
| avg low: | 22.5°F |
Indianapolis Radar
9:11 pm, Dec 15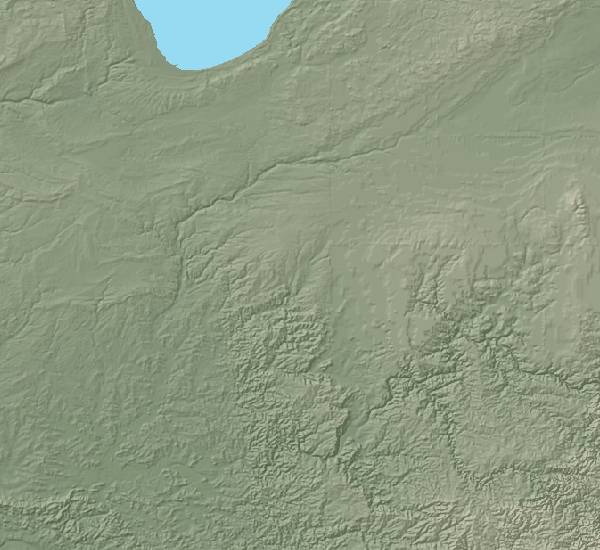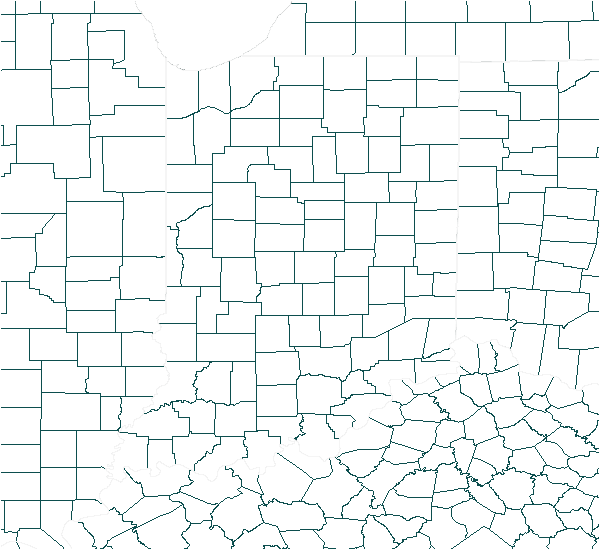 Source:
National Weather Service
Copyright © 2019 Standard Printing Co. All Rights Reserved