Wind Chill Advisory issued January 27 at 2:55AM EST until January 27 at 9:00AM EST by NWS Wilmington
(details ...)
...WIND CHILL ADVISORY REMAINS IN EFFECT UNTIL 9 AM EST THIS MORNING... * WHAT...Very cold wind chills continuing. Wind chills will be 5 to 15 degrees below zero. * WHERE...Portions of Central and West Central Ohio. * WHEN...Until 9 AM EST Thursday. * IMPACTS...The cold wind chills could cause frostbite on exposed skin in as little as 30 minutes.

Friday, December 4th, 2020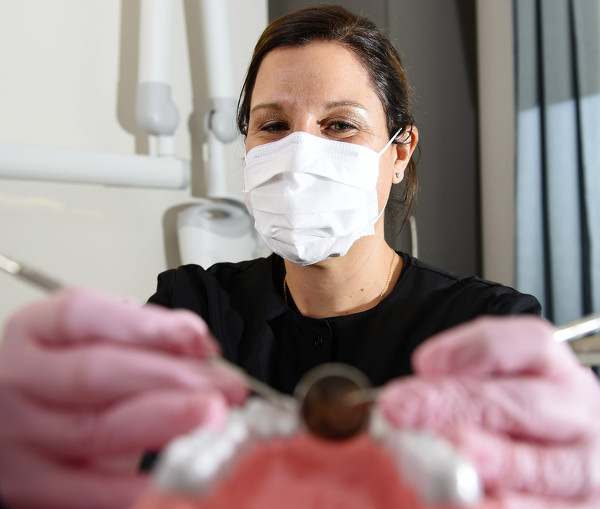 Photo by Dan Melograna/The Daily Standard
Related online story:
CELINA - This year has been stressful for many area residents. For some, it's led to more trips to the dentist or doctor's office.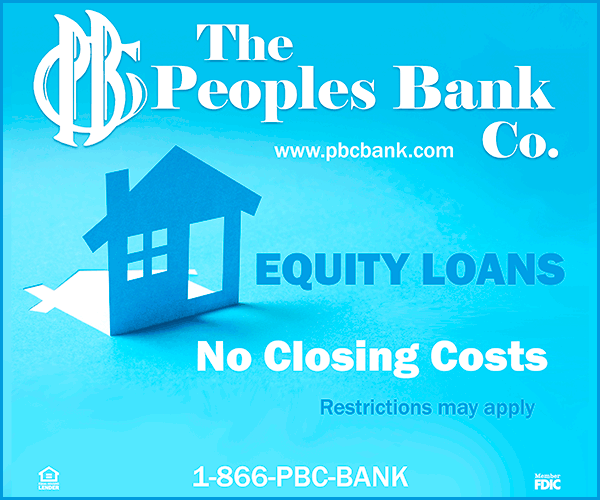 Additional pictures on this date
Copyright © 2022 Standard Printing Co. All Rights Reserved