CELINA - Mercer County commissioners approved preliminary engineering services that are expected to start soon before a $1.4 million rehabilitation of Palmer Road bridge begins in a few years.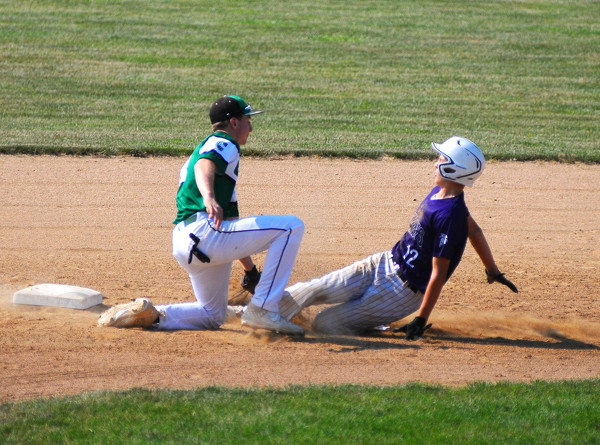 Celina, St. Henry pick up ACME tourney wins
ST. HENRY - A perfect day for baseball was capped with a pair of games that had a little bit of everything.
Celina kept its summer ACME season alive with a 5-3 win over Fort Recovery in an elimination game in the Mercer County tournament on Saturday at the Wally Post Athletic Complex.
Area Roundup
Compiled by Gary R. Rasberry and Tom Haines

New Bremen ended its ACME baseball season on Saturday with an 11-5 loss to Fort Loramie in the Auglaize-Shelby Counties tournament held at Fort Loramie.