Wednesday, July 19th, 2006 Stories in The Daily Standard
Online Local News Stories
ST. HENRY - Who would have thought that a couple of golf balls and some PVC pipes could make one of the most popular lawn games today? Yep, it's hillbilly golf. Also called ladder golf or bolo toss, it's an addicting game found . . .
Democratic write-in candidate Bill Army has withdrawn from the November election race for a county commissioner seat and has been replaced by the party with Jeff Schwieterman. Army withdrew from the race because he has moved ou . . .
Building a respected high school baseball program is not an easy task, but that's exactly what Bruce Boley did during his 25-year stint as the head coach of the Celina Bulldogs. After leading the Bulldogs to consistent success . . .
Print Edition Only News Stories
• No tests of storm warning siren allowed
• Local emergency personnel learn what to do
• Drug and alcohol policy set for new school year
• Four face felony theft charges
• Oktoberfest not going to the dogs
• Government insurance pool picks new consultant
• Problems with getting stop light in Minster keep cropping up
• Lunch prices going up
• New looks for a good cause
• Locos win pitcher's duel at Jim Hoess Field

Photo Albums
Saturday, September 30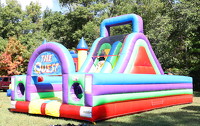 Friday, September 29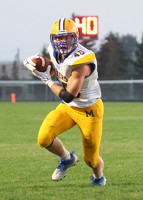 Friday, September 29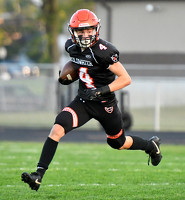 Friday, September 29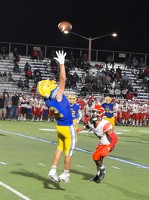 Online Video
Friday, September 8