Winter Weather Advisory issued February 25 at 9:05PM EST until February 27 at 4:00AM EST by NWS Wilmington
(details ...)
...WINTER WEATHER ADVISORY REMAINS IN EFFECT FROM 1 AM WEDNESDAY TO 4 AM EST THURSDAY... * WHAT...Snow expected. Total snow accumulations of 2 to 4 inches. * WHERE...Mercer, Auglaize, Hardin, Shelby and Darke Counties. * WHEN...From 1 AM Wednesday to 4 AM EST Thursday. * IMPACTS...Travel could be very difficult.
Weather forecast for the Grand Lake area
Wind direction arrow points in direction wind is
blowing toward. Example: wind is blowing
from southwest to northeast.
| | |
| --- | --- |
| sunrise: | 7:17 am |
| sunset: | 6:25 pm |
| avg high: | 40.7°F |
| avg low: | 24.4°F |
| | |
| --- | --- |
| sunrise: | 7:15 am |
| sunset: | 6:26 pm |
| avg high: | 41.1°F |
| avg low: | 24.7°F |
| | |
| --- | --- |
| sunrise: | 7:14 am |
| sunset: | 6:27 pm |
| avg high: | 41.5°F |
| avg low: | 25.0°F |
| | |
| --- | --- |
| sunrise: | 7:12 am |
| sunset: | 6:28 pm |
| avg high: | 41.9°F |
| avg low: | 25.3°F |
| | |
| --- | --- |
| sunrise: | 7:11 am |
| sunset: | 6:29 pm |
| avg high: | 54.6°F |
| avg low: | 34.6°F |
| | |
| --- | --- |
| sunrise: | 7:09 am |
| sunset: | 6:30 pm |
| avg high: | 42.3°F |
| avg low: | 25.6°F |
Indianapolis Radar
2:08 am, Feb 26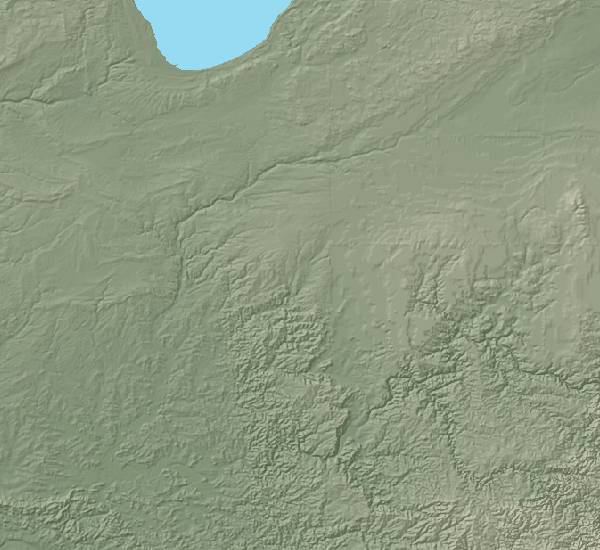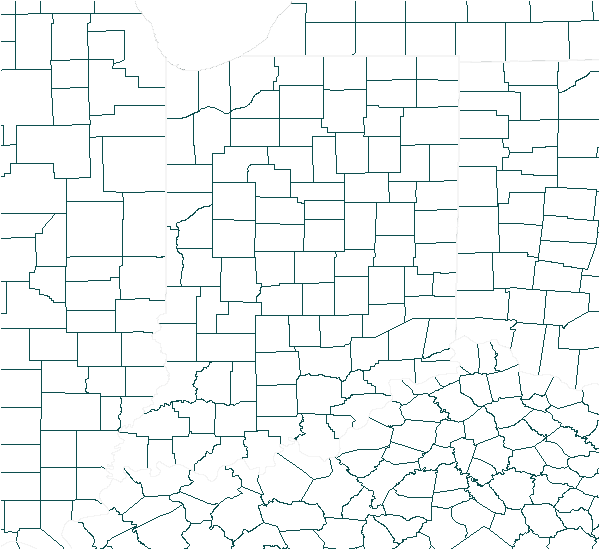 Source:
National Weather Service
Copyright © 2020 Standard Printing Co. All Rights Reserved