Frost Advisory issued April 17 at 3:16PM EDT until April 18 at 9:00AM EDT by NWS Wilmington
(details ...)
...FROST ADVISORY IN EFFECT FROM 2 AM TO 9 AM EDT SUNDAY... * WHAT...Temperatures as low as 33 will result in frost formation. * WHERE...In Indiana, Wayne, Fayette IN and Union IN Counties. In Ohio, Mercer, Darke and Preble Counties. * WHEN...From 2 AM to 9 AM EDT Sunday. * IMPACTS...Frost could kill sensitive outdoor vegetation if left uncovered.
Weather forecast for the Grand Lake area
Wind direction arrow points in direction wind is
blowing toward. Example: wind is blowing
from southwest to northeast.
| | |
| --- | --- |
| sunrise: | 6:54 am |
| sunset: | 8:20 pm |
| avg high: | 63.1°F |
| avg low: | 41.4°F |
| | |
| --- | --- |
| sunrise: | 6:53 am |
| sunset: | 8:21 pm |
| avg high: | 63.5°F |
| avg low: | 41.7°F |
| | |
| --- | --- |
| sunrise: | 6:51 am |
| sunset: | 8:22 pm |
| avg high: | 63.9°F |
| avg low: | 42.1°F |
| | |
| --- | --- |
| sunrise: | 6:50 am |
| sunset: | 8:23 pm |
| avg high: | 64.3°F |
| avg low: | 42.4°F |
| | |
| --- | --- |
| sunrise: | 6:48 am |
| sunset: | 8:24 pm |
| avg high: | 64.7°F |
| avg low: | 42.8°F |
| | |
| --- | --- |
| sunrise: | 6:47 am |
| sunset: | 8:25 pm |
| avg high: | 65.1°F |
| avg low: | 43.1°F |
Indianapolis Radar
7:56 pm, Apr 17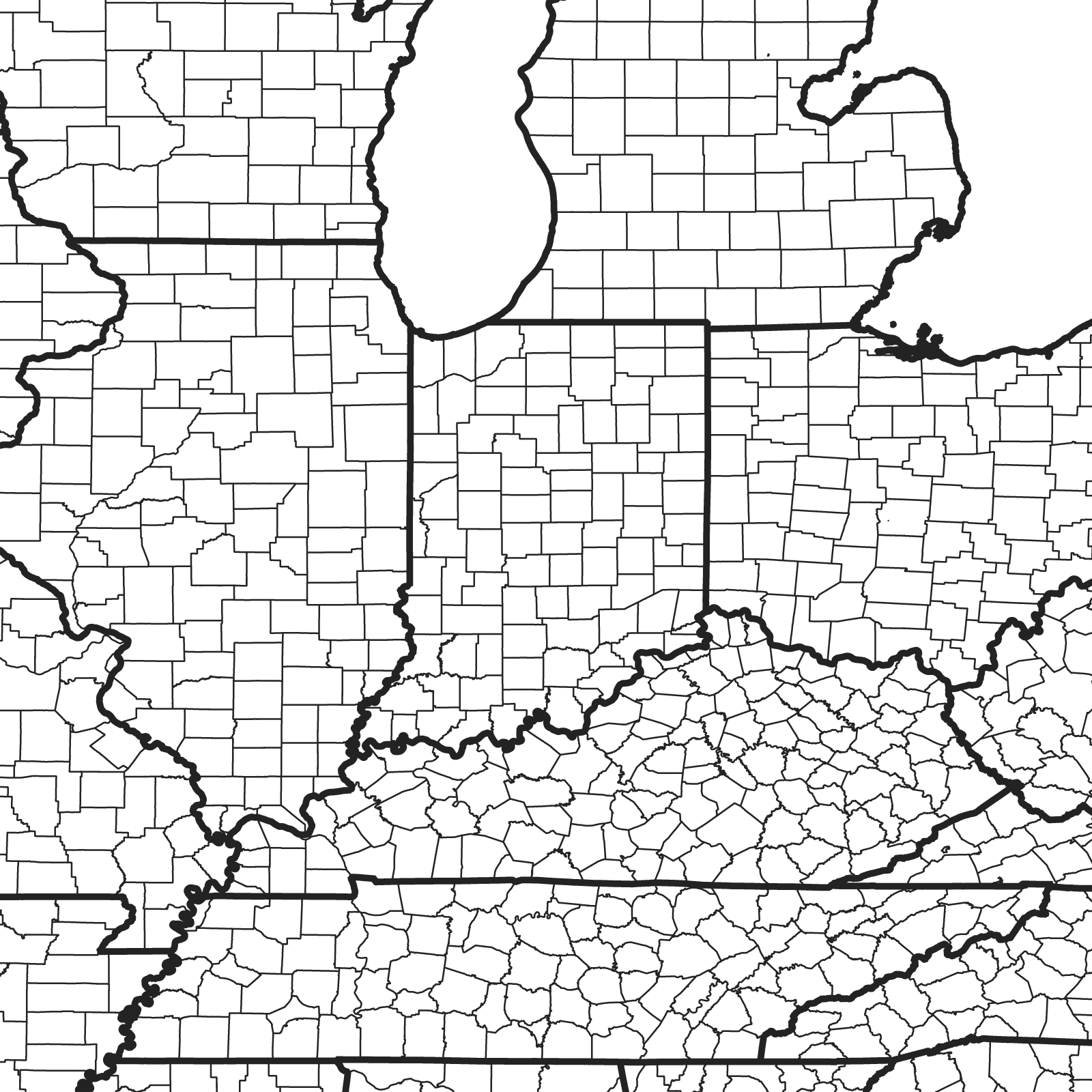 Source:
National Weather Service
Copyright © 2021 Standard Printing Co. All Rights Reserved