Division IV State Softball Preview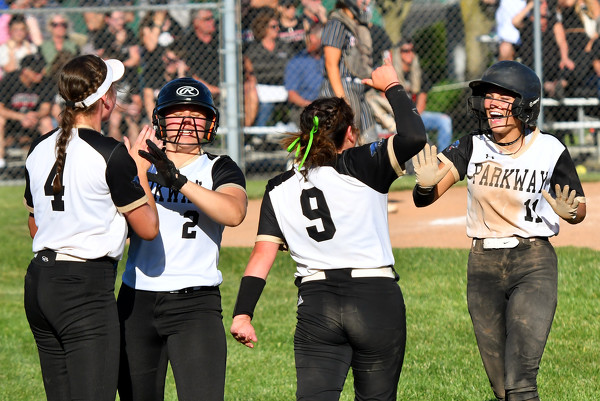 In the past two weeks, the Parkway softball team has dispatched No. 2 Minster, No. 5 Covington and No. 8 Russia. But in the state semifinals, the Panthers have their toughest test yet.
State Track and Field Championships Preview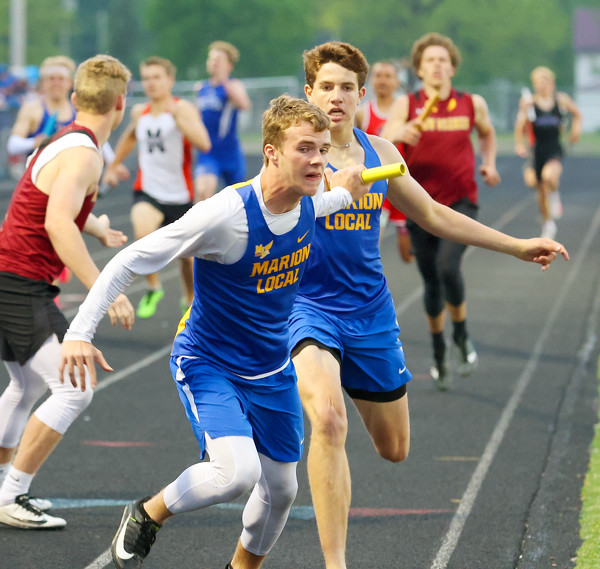 After comfortable wins in the regionals, the Minster girls and Marion Local boys come into the Division III state track and field meet with a chance to make a mark.