Wednesday, May 27th, 2009 Stories in The Daily Standard
Online Local News Stories
A 33-year-old Celina man was drunk when he sped his boat into a fishing boat on Grand Lake late Saturday night. Shane Frey, 810 Cheshire Circle, who died in the crash, had a blood-alcohol content of 0.29 - nearly four times the . . .
St. Marys Foundry has received another notice from the Ohio EPA to comply with regulations. This time it's from the Division of Surface Water. "Essentially, after we got the complaint about the (dump area behind the foundry), t . . .
The Daily Standard recently asked readers to share their favorite rhubarb recipes and several responded. Area resident Julie Vogel sent this tried-and-true recipe that came from her great-aunt. Rhubarb Pineapple Jelly 4 . . .
Print Edition Only News Stories
• A tasty delight of spring
• Coldwater board freezes salaries of administrators
• Town to add 3 acres for subdivision
• Store opens as county loan is finalized
• Celina Commencement
• First steps taken in making rehire policy of retirees
• Bids for utilities projects opened
• Move to new Briarwood complete
• Thornsberry, Sanders share WBL top honors
• Kerr will play baseball for Notre Dame College
• All-WBL baseball, softball honors

Photo Albums
Saturday, November 25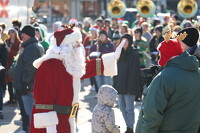 Saturday, November 25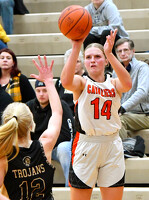 Friday, November 24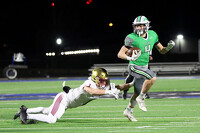 Friday, November 24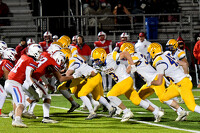 Online Video
Friday, September 8