Thursday, March 3rd, 2011 Stories in The Daily Standard
Online Local News Stories
CELINA - Flooding on the site of a proposed manure/algae digester in Celina would not cause problems, says Andy Tangeman, president of Optional Energy Partners of Florida. "We've gone through all those issues," Tangeman said We . . .
ST. MARYS - City officials on Wednesday prepared for the possibility of tearing down the Reservoir Mill on High Street, even as they continue to look at options to save it. Current plans call for the demolition of the mill befo . . .
Organizers hope more local farmers will register for a manure technology workshop in Maria Stein next week. "We've only got about 86 people signed up, and only about 30 are farmers from the Grand Lake Watershed, and we have roo . . .
Print Edition Only News Stories
• Marriage woes cited at opening of murder trial
• Infrastructures damaged
• Second reading of ordinance passed for Celina 2011 budget
• Taking charge of lifestyle cuts heart disease risk
• Public invited to view sediment collector
• Local business fulfills military, agricultural needs
• Drowning victim recovering
• Newest Rockford artist branching out
• Indians, Flyers advance to sectional finals
• Roughriders and Cougars had thriller in 2005
• Cavaliers and Roughriders looking for strong finish to the season
• Bulldogs are eliminated from tourney

Photo Albums
Monday, May 20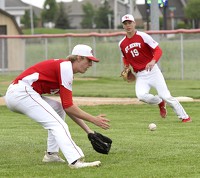 Saturday, May 18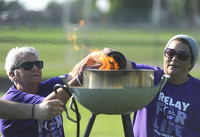 Saturday, May 18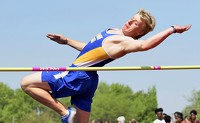 Friday, May 17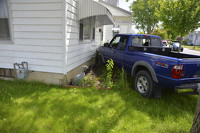 Online Video
Friday, October 12