Wednesday, May 11th, 2011 Stories in The Daily Standard
Online Local News Stories
COLDWATER - A tax levy discussion caused quite a stir among school board members during a meeting Tuesday. Board members Joe Eichler and Eugene Homan said they failed to see why some members and the school treasurer were talkin . . .
ROCKFORD - Parkway Local Schools' five-year forecast shows a possible deficit of $869,654 by 2015. Treasurer Debbie Pierce presented the financial outlook to school board members Tuesday during a regular meeting. Fiscal year . . .
CELINA - The Alpha Delta Kappa book sale this week may be the sorority's last, as the city intends to remove its building at Mercelina Park. Sorority members of the Celina chapter say a city employee told them in February that . . .
Print Edition Only News Stories
• Residents' sightings triggered sirens
• ESC head wants to consolidate services
• Celina man fights fires in Iraq
• Summer school cut
• Sewer system nears completion
• Officials offer ideas on father involvement
• Council hears five-year plan for village
• Auglaize medical director addresses summer safety
• Ex-factory site now apartments
• Aldi grocery to open in temporary location
• Minster leads the way after first day
• Bats come alive for Coldwater softball

Photo Albums
Saturday, December 2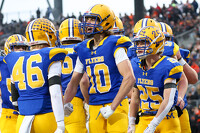 Friday, December 1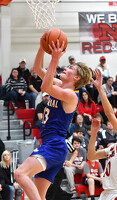 Friday, December 1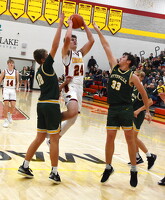 Thursday, November 30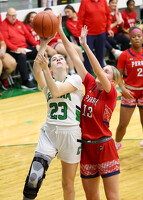 Online Video
Friday, September 8