Wednesday, May 8th, 2013 Stories in The Daily Standard
Online Local News Stories
ST. HENRY - Voters on Tuesday crushed a proposed income tax levy by a larger margin than a similar levy that failed in November. The 0.5 percent levy to fund operating expenses and special projects was struck down by 61 percent . . .
ST. MARYS - The requested combined property and income tax levy for St. Marys school district failed in Tuesday's primary 39.7 precent to 60.3 percent. Of the 3,838 who voted, 2,316 voted against the five year, 5-mill property . . .
ST. MARYS - Longtime council member Jim Harris will say goodbye after losing his at-large council seat to a newcomer. Five candidates ran for three open at-large seats in Tuesday's primary election, including Harris and fellow . . .
In the past decade, Brad Luthman has been elbows-deep in high school football programs rich with tradition, but as of last evening he is now the head coach of one. Following approval at Tuesday night's school board meeting in . . .
Print Edition Only News Stories
• Football coach, principal selected
• Voters give win to Celina school income tax renewal
• Newcomers win council primary
• Marion Local School District voters pass emergency levy
• Mendon voters OK property tax
• Chickasaw electric levy OK'd by voters
• Minster resident wants sewer backup, basement flooding problems fixed
• Council goes with brand on tower
• Council OKs village credit card
• Road resurfacing bids come in under estimate
• Board OKs refinancing Celina's school bond debt
• Counties receive litter grants
• Healing touch with healthful products
• Cavs' Schramm shuts out Redskins
• Minster remains unbeaten in the MAC
• Celina's Zacharias hits three homers vs. Kenton

Photo Albums
Saturday, June 3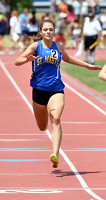 Saturday, June 3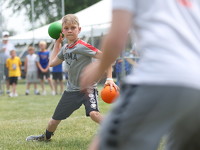 Friday, June 2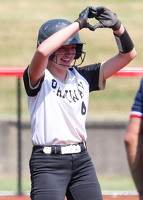 Friday, June 2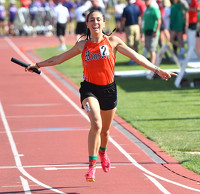 Online Video
Wednesday, February 22