Wednesday, November 7th, 2018 Stories in The Daily Standard
Online Local News Stories
MARIA STEIN - Voters in the Marion Local School District rejected a proposed 8.5-mill bond issue that would have collected $16 million over 25 years to fund the construction of a new school facility. A total of 2,113 voters tur . . .
ST. MARYS - Voters on Tuesday approved the school district's 1 percent earned-income tax levy issue. The levy passed with more than 55 percent support, according to unofficial results, with 3,082 votes for the levy and 2,541 a . . .
MINSTER - Nidec Minster Corp. officials are seeking an enterprise zone tax abatement agreement for a planned 20,000-square-foot addition to the company's manufacturing facility on the west side of Ohio Street. Village council m . . .
Print Edition Only News Stories
• Faber captures auditor's post
• Mercer County officials report very high turnout for midterm election
• Latta wins re-election
• Celina merchants prepare for open house
• Councilors move to hike utility rates
• Fort storm sewer levy renewed
• Mercer County senior levy passes
• All Mercer County fire levies pass
• Rockford voters OK operating levy
• GOP's Manchester tops rival Monbeck
• Celina man hurt in crash
• Mental health levy serving local counties passes
• Minster schools levy passes
• Local library operating levies pass
• Minster, Jackson Township fire levies pass
• Mendon voters approve renewing operating levy
• Mercer County DD levy passes
• Jordan tops Garrett
• Davidson holds onto eighth district house seat
• Incumbent Reidel wins
• Unofficial election results
• Mirror match
• Bench brigade enjoying ride

Photo Albums
Tuesday, June 6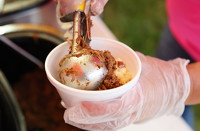 Monday, June 5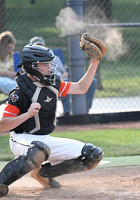 Saturday, June 3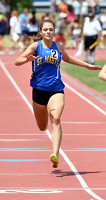 Saturday, June 3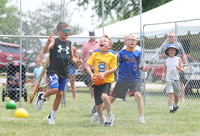 Online Video
Wednesday, February 22