Wednesday, May 8th, 2019 Stories in The Daily Standard
Online Local News Stories
ST. MARYS - Almost two-thirds of voters approved the renewal of St. Marys City Schools' 5.92-mill emergency levy that will collect $1.8 million annually over five years. The levy will continue to cost the owner of a $100,000 h . . .
St. Henry Consolidated Local Schools District voters overwhelmingly approved renewal of a 6.8-mill, five-year emergency operating levy. Parkway Local Schools voters in Mercer County overwhelmingly supported the 1.5-mill perman . . .
ST. MARYS - St. Marys' early offensive onslaught forced Celina to make a quick pitching change. And once Parker Maurer stepped on the hill for the Bulldogs, he was a game-changer. Maurer came on in relief to limit the first- . . .
Print Edition Only News Stories
• Restaurant under board scrutiny
• Camp Encourage stresses coping skills
• Loan OK'd for new Coldwater coffee shop
• Pursuit ends with an arrest
• Minster to partner with New Bremen, townships on fire, EMS research
• Rockford council hires part-time police officer
• Flyers, Cavs grab early leads
• Cavaliers fall to Eagles in offensive battle
• Wapak gets walk-off hit against St. Marys
• Minster's Homan takes top honors
• 4 Indians ink with colleges
• Unique shop opens in St. Marys

Photo Albums
Saturday, September 30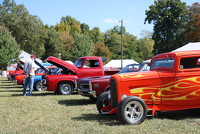 Friday, September 29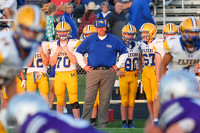 Friday, September 29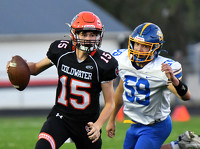 Friday, September 29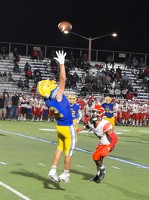 Online Video
Friday, September 8