Thursday, May 28th, 2020 Stories in The Daily Standard
Online Local News Stories
CELINA - A fourth person has died from COVID-19 in Mercer County, and two new cases raised the county's total to more than 200, according to a Wednesday news release. Auglaize County health officials reported one new confirmed . . .
CELINA - City officials have decided to open Bryson Pool on June 6 but on a limited, private-party-only basis to comply with state COVID-19 pandemic directives, city safety service director Tom Hitchcock said. They also on Wedn . . .
Mercer County no longer has the lowest unemployment rate in the state. Pandemic-caused job losses caused Mercer County to drop from the state's lowest rate of unemployment to 14th in a three-way tie with Clermont and Fairfield . . .
Print Edition Only News Stories
• Celina coaches plan to start weightlifting, practice
• CEO: Will pandemic alter health system?
• Mendon discusses tower, street work
• Teen dies following accident
• New Bremen's band director gives resignation
• '3-sport star'
• 'Smooth'
• 2020 grads recount best memories

Photo Albums
Saturday, June 3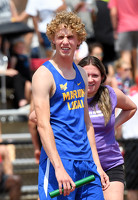 Saturday, June 3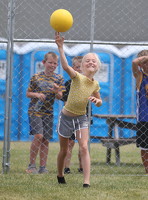 Friday, June 2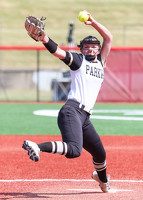 Friday, June 2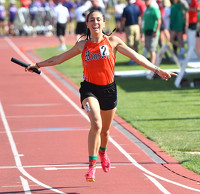 Online Video
Wednesday, February 22