Thursday, May 26th, 2022 Stories in The Daily Standard
Online Local News Stories
CELINA - Ohio Lt. Gov. Jon Husted on Wednesday marveled at the melding of education and workforce development at Tri Star, saying it is doing exactly what is needed to pre . . .
TROY - The thunder started just after 7 p.m., but that still left Caden Slusher, Jack Knapke and Molly Winner enough time to win individual regional titles.
• Mercer Health talks opioid stewardship program
• Husted discusses school shooting
• Celina home fire deemed arson
• Bulldogs top out at sixth
• Game suspended, Redskins trail

Photo Albums
Thursday, June 1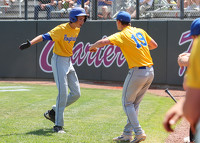 Thursday, June 1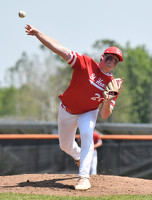 Monday, May 29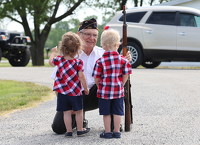 Saturday, May 27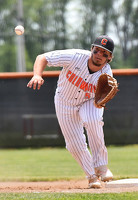 Online Video
Wednesday, February 22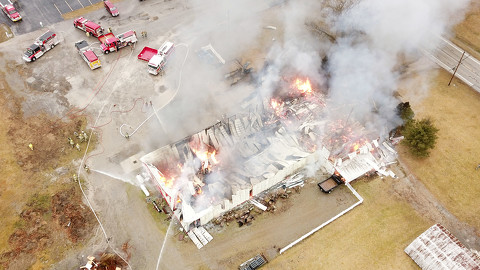 Copyright © 2023 Standard Printing Co. All Rights Reserved
The Standard Printing Co. publishes The Daily Standard, the daily newspaper covering the Grand Lake area in Mercer and Auglaize Counties.