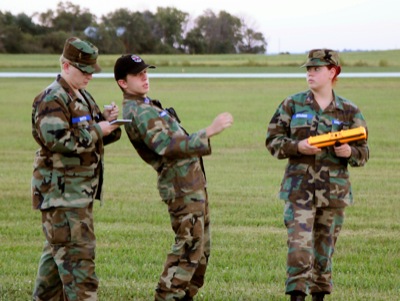 Local group provides aerospace education, training to youths
MONTEZUMA - Dressed in fatigues, three young cadets head to Lakefield Airport's tarmac to begin searching for a downed aircraft's beacon.
Under the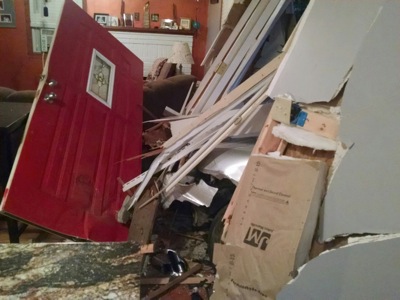 Kathy and Kevin Adams want ODOT to make area safer
MONTEZUMA - A late August crash that ended with a car partially in their living room has an area couple seeking safety improvements at the intersection of state Route 219 and county Road 219A.
Weekend Roundup
Compiled by Gary R. Rasberry

St. Henry improved to 14-0 on the season after winning the OIO/Bath Volleyball Invitational in Bath Township on Saturday. The 14-0 start is the best start for Redskins coach Diana Kramer in her tenure at her alma mater.