State Track Meet, day 2
29 of 186 pictures
Saturday, June 8th, 2013
Photo by Mark Pummell/The Daily Standard
Special Weather Statement issued April 09 at 4:47PM EDT by NWS Wilmington
(details ...)
...GUSTY WINDS EXPECTED THROUGH LATE AFTERNOON... Windy conditions will persist through late afternoon before beginning to decrease after sunset. Sustained west to northwest winds of 15 to 25 mph can be expected with gusts as high as 45 mph. The windy conditions may make travel difficult for high profile vehicles. Also, unsecured or light weight objects may be blown around.
Freeze Watch issued April 09 at 3:49PM EDT until April 11 at 9:00AM EDT by NWS Wilmington
(details ...)
...FREEZE WATCH IN EFFECT FROM LATE FRIDAY NIGHT THROUGH SATURDAY MORNING... * WHAT...Sub-freezing temperatures as low as 30 possible. * WHERE...Portions of Southeast Indiana, Northeast and Northern Kentucky and Central, South Central, Southwest and West Central Ohio. * WHEN...From late Friday night through Saturday morning. * IMPACTS...Frost and freeze conditions could kill crops, other sensitive vegetation and possibly damage unprotected outdoor plumbing.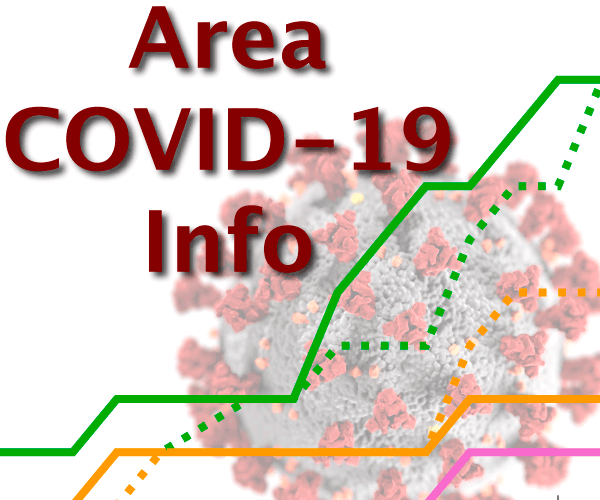 Copyright © 2020 Standard Printing Co. All Rights Reserved