The Mercer County Health District's COVID-19 vaccine clinic at the Mercer County Fairgrounds.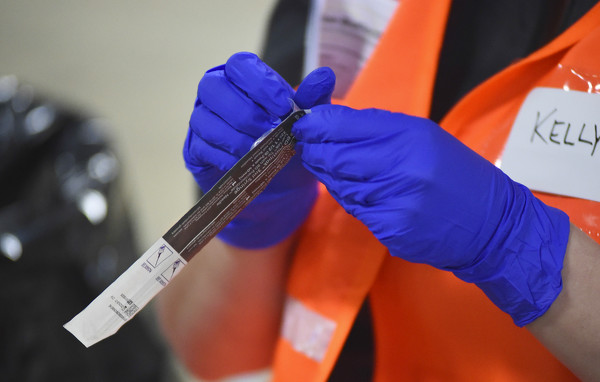 1 of 47 pictures
Wednesday, January 20th, 2021
Photo by Dan Melograna/The Daily Standard
Special Weather Statement issued January 24 at 9:17AM EST by NWS Wilmington
(details ...)
...SNOW MAY CAUSE SLICK ROADS TODAY... Snow will move across the area today, with up to two inches of accumulation possible. Snowfall will create some slick roadways, especially on bridges and overpasses. In addition, the snow may result in a period of low visibility. Motorists should use extra caution.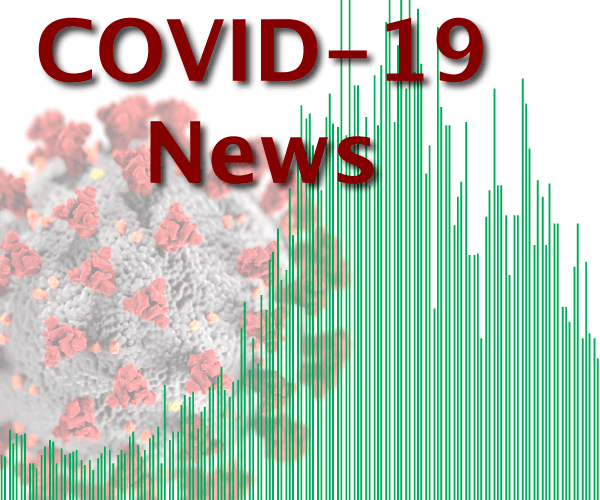 Copyright © 2022 Standard Printing Co. All Rights Reserved