Tuesday, May 15th, 2007 Stories in The Daily Standard
Online Local News Stories
COLDWATER -The Coldwater Cavalier baseball team took care of some unfinished business as they completed their Midwest Athletic Conference schedule by run-ruling the New Knoxville Rangers, 13-2, in five innings Monday afternoon on . . .
ST. MARYS - It's absurd there's no power on at Jaqua's downtown restaurant a resident told city council at Monday's regular meeting, after also asserting one city official is obstructing downtown progress. Kalvin Wayne Schanz, . . .
MARIA STEIN - The Marion Local Schools board of education unanimously ratified a two-year contract with the Marion Local Education Association on Monday night. The agreement comes after just two days of bargaining. The contract . . .
Print Edition Only News Stories
• Local MR/DDs likely to get funding control
• First step to utility bill hikes
• Resident questions TIF policy
• Disaster policy approved
• Finances looking good for future
• New assistant fire chief hired in village of Coldwater
• Council OKs funds for historical publication
• Celina man charged with stalking
• Sinclair CC finishes off great season
• Ausland staying close to home at D-III Bluffton

Photo Albums
Sunday, March 19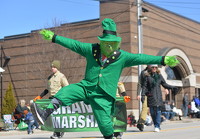 Friday, March 17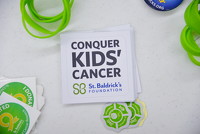 Wednesday, March 15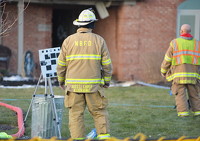 Monday, March 13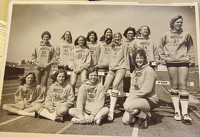 Online Video
Wednesday, February 22