Tuesday, June 19th, 2007 Stories in The Daily Standard
Online Local News Stories
Celina city officials plan to scrap all current proposals and restart the bidding process later this week on the city's planned improvement to the city's water treatment system. The city had no other choice but to reject equipm . . .
The Lake Restoration Committee on Monday night voted to spend $1,000 to lobby the Ohio legislature to keep in place the new, stricter private septic system law that went into effect Jan. 1. The money will go to the Ohio Environ . . .
Parkway scored two runs in the seventh inning to post a come-from-behind 5-4 win over Celina in ACME action on Monday evening at Montgomery Field in Eastview Park. It's the second time that Parkway (10-6) has beaten Celina this . . .
Print Edition Only News Stories
• Arrests over underage drinking
• Still a possibility
• Felony charges stand against Auglaize County farmer
• More join in the race to stay fit
• Billing details holding up new ordinance
• Employees expect to see 2.4 percent pay increase
• Two replacement levies to show up on November ballot
• Accident victim still hospitalized
• Mariners have a big day against Cincinnati

Photo Albums
Saturday, September 30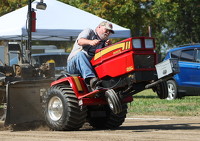 Friday, September 29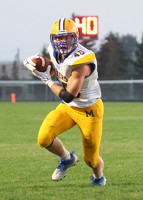 Friday, September 29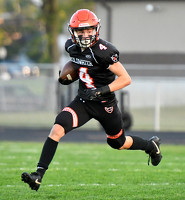 Friday, September 29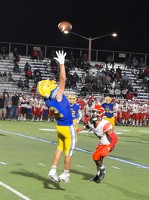 Online Video
Friday, September 8