Thursday, May 8th, 2008 Stories in The Daily Standard
Online Local News Stories
Attorneys for a Chickasaw man accused in the traffic deaths of four area residents want Mercer County Common Pleas Court Judge Jeffrey Ingraham to throw out potential evidence in the case. They filed the necessary paperwork Monda . . .
Area health departments - including those in Mercer and Auglaize counties - may jointly hire someone to handle complaint and enforcement of Ohio's smoking ban. The Grand Lake-area counties hope to work with officials in Van Wer . . .
Celina's new water treatment facility aimed at making the city's water safer to drink and tasting better is expected to be online some time in July, city consultant Kent Bryan says. Bryan and water plant superintendent Mike Su . . .
Print Edition Only News Stories
• Celina man faces murder charge
• Funds sought for downtown revitalization
• Plumbing permits, inspections flowing to Miami County
• The future belongs to those who believe in the beauty of their dreams
• Computer upgrades needed to secure data
• Reichard enjoyed the ride to top as goalie in junior hockey
• Panthers grab road win over Shawnee
• From diapers to diplomas in quadruplicate

Photo Albums
Saturday, June 3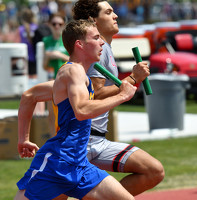 Saturday, June 3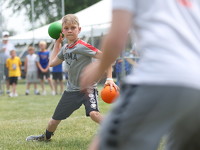 Friday, June 2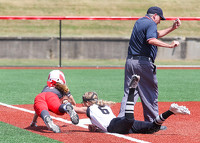 Friday, June 2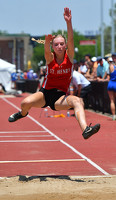 Online Video
Wednesday, February 22