Tuesday, May 13th, 2008 Stories in The Daily Standard
Online Local News Stories
Minster native Randy Stueve never considered swimming, bicycling or running his forte. Football - Minster Wildcat football to be precise - was the only sport that mattered when he was in high school. "I would have believed wal . . .
Cold wet weather is delaying planting in Mercer County and statewide, but it doesn't appear to be a problem yet, local agriculture officials say. As of last Thursday about 95 percent of the corn had been planted in the county, . . .
ELIDA - Coldwater had momentum on its side when it finally tied the game against Columbus Grove at 6-all in the bottom of the sixth. With the bases loaded and just one out, the Cavaliers were just one long fly ball away from ta . . .
Print Edition Only News Stories
• Baker accepts Columbus job
• Marion officials look at ways to save money
• New storm tile could put an end to high cost of repairs
• Top graduates to be saluted on Sunday
• City land swap still on hold
• Ordinances pass first reading
• Homan shuts down Wapakoneta offense
• Youngest Brenneman wins WBL title

Photo Albums
Saturday, June 3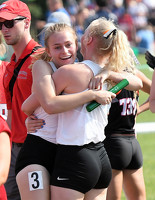 Saturday, June 3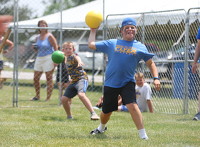 Friday, June 2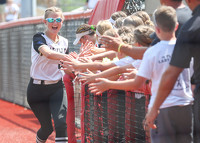 Friday, June 2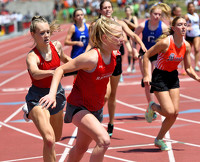 Online Video
Wednesday, February 22