Thursday, May 15th, 2008 Stories in The Daily Standard
Online Local News Stories
COLDWATER - A 5K run to most people is an intimidating task that spans a long piece of pavement. If you're not properly prepared, the 3.1 miles can be a barely-able-to-breathe exercise that leaves an aspiring runner disappointe . . .
A young Spencerville man will spend the next 10 years in prison for shooting a Lima man in the head during a party at a farmhouse near Kossuth in November. Matthew D. Pennington, 22, was sentenced Wednesday in Auglaize County C . . .
When Scott Brunswick was a highly-recruited wide receiver at St. Henry nearly 20 years ago, all the suitors had to woo the recruiters were video tapes or if they happened to catch a game in person. As has nearly everything el . . .
Print Edition Only News Stories
• St. Marys board OKs teacher pact
• Finances tight for upcoming years
• Council picks lowest bidder
• Graduates to be honored during Sunday afternoon graduation ceremonies
• Health issues play part in woman's apparent suicide
• Shooting sports workshop for youth slated Saturday
• Bulldog boys have big first day
• Hartings has shot at national title
• Schmitmeyer chooses Findlay to play golf
• Versailles bounced from the postseason

Photo Albums
Saturday, June 3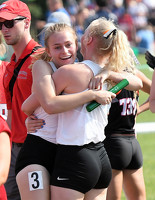 Saturday, June 3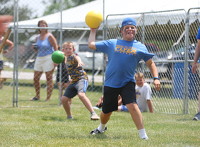 Friday, June 2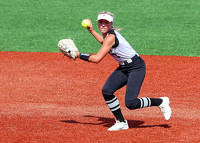 Friday, June 2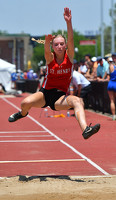 Online Video
Wednesday, February 22