Saturday, May 17th, 2008 Stories in The Daily Standard
Online Local News Stories
An expert witness testified Friday afternoon that a Chickasaw man charged in connection with a quadruple fatal accident had more than alcohol in his blood and cocaine metabolites in his urine when he allegedly drove through a sto . . .
OTTAWA - As Celina track coach Dan Otten told his team after the conclusion of the Western Buckeye League Track Meet on Friday, his squad did everything they needed to do to win the league title. Another set of Bulldogs, the De . . .
VERSAILLES - On a gorgeous late spring evening that was conducive to running and jumping, the athletes of the Midwest Athletic Conference put on a show for the fans gathered at Versailles High School as no fewer than five new mee . . .
Print Edition Only News Stories
• Further court action in fatality
• Pupils could be Ohio's first with new technology
• St. Henry to get ambulance
• New Bremen to graduate 81 students on May 25
• Snyder wins four individual titles
• Coldwater, Parkway advance
• Bulldogs, Cavs win share of league titles

Photo Albums
Saturday, June 3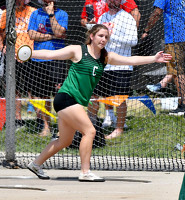 Saturday, June 3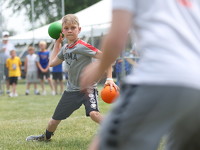 Friday, June 2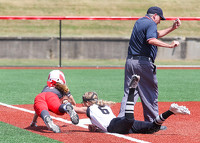 Friday, June 2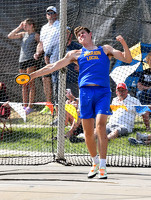 Online Video
Wednesday, February 22