Wednesday, February 18th, 2009 Stories in The Daily Standard
Online Local News Stories
The coming year appears to be a dark and stormy night for Ohio libraries including St. Marys Community Public Library, whose projected book budget is down 66 percent. The culprit: a funding shortfall at the state level. But it' . . .
The Celina girls basketball team needed someone to step up big time if the Bulldogs were going to erase a 13-point deficit against Fort Recovery and end a three-game losing streak on Tuesday night. Kelsey Waterman scored Celina . . .
Mercer County residents have the right attitude and outlook about the U.S. despite the hard economic times, U.S. Congressman Bob Latta says. "People haven't given up," Latta told the newspaper on Tuesday afternoon after talking . . .
Print Edition Only News Stories
• Celina business may get $4.2 million
• $90,000 contract awarded
• Two face multiple charges
• Plans for baby pool are afloat
• Officials seek bids for new transmission line
• St. Marys man critical after shooting
• Lights shining bright at reopened restaurant
• Beginning a child care center in Minster
• A new direction for entertainment spot
• Flyers use charity stripe to win in OT
• Quick start pushes Parkway to victory

Photo Albums
Saturday, June 3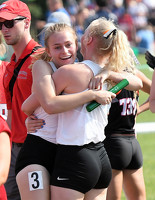 Saturday, June 3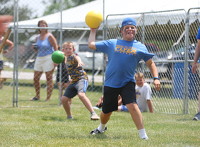 Friday, June 2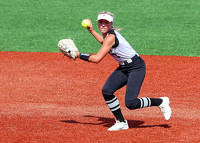 Friday, June 2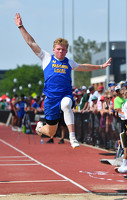 Online Video
Wednesday, February 22