Thursday, April 13th, 2017 Stories in The Daily Standard
Online Local News Stories
ST. MARYS - An excited group of anglers came bearing reels, rods and bait on Wednesday morning to Davis Lake, ready to be among the first to cast their lines into the water in hopes of snagging the coveted rainbow trout. They . . .
CELINA - A Celina man on Wednesday was sentenced to five years in prison after having been convicted of a felonious assault charge stemming from an incident that sent his infant son to Dayton Children's Hospital. Michael Allen . . .
Emily Kahlig soon will be graduating from Wittenberg University and begin her postgraduate work to become a physician's assistant. The Coldwater graduate will receive some help in paying for her studies after receiving the pres . . .
Print Edition Only News Stories
• Bail set at $500K for robbery suspect
• New Bremen voters to decide fate of levies
• St. Marys board retains Overman
• Chickasaw project moving forward
• New Bremen principals praise testing progress
• Pair pleads to charge
• Hit-skip driver pleads
• Voting reminder issued
• Redskins hold off Lancers 3-2
• Jay signs with Calvin College
• Cavs beat South Adams 2-0 for sixth straight victory

Photo Albums
Saturday, September 30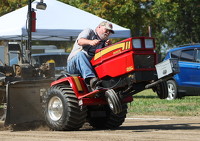 Friday, September 29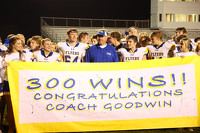 Friday, September 29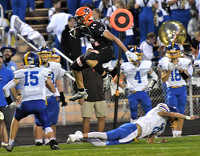 Friday, September 29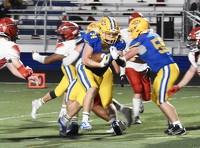 Online Video
Friday, September 8