Wednesday, November 4th, 2020 Stories in The Daily Standard
Online Local News Stories
By WILLIAM KINCAID and SYDNEY ALBERT newsroom@dailystandard.com Local voters came out in droves this election cycle. Mercer County likely saw a record-breaking turnout of 80.08%. The county's previous highest voter turnou . . .
WAPAKONETA - Republican incumbent John Bergman handily beat his independent challenger, Duane Stienecker, in the race for Auglaize County commissioner. According to unofficial results Tuesday night, Bergman received 20,304 vote . . .
CELINA - Long-entrenched Mercer County Commissioner Jerry Laffin of Coldwater secured an 11th four-year term on Election Day. Laffin, a Republican, easily defeated Democratic rival Don Holtvoigt of Celina, by taking 82.13 % of . . .
Print Edition Only News Stories
• Fort Recovery woman county's 29th virus death
• Man sentenced on rape, other charges
• Minster approves new round of virus relief
• Mercer, Auglaize fire levies get universal support
• Council on Aging levy renewed
• Stienecker elected Auglaize coroner
• Voters support Celina schools levy
• Vantage Career Center levy renewed
• Fort Recovery levy renewed
• State senator, representatives re-elected
• Voters overwhelmingly send area Republicans back to Congress
• Overtime benefits
• Indians enjoying ride
• Cardinals not changing routine

Photo Albums
Tuesday, September 26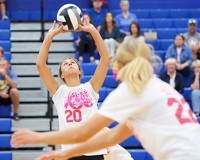 Monday, September 25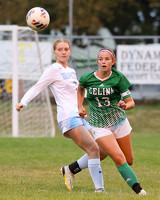 Saturday, September 23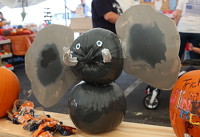 Saturday, September 23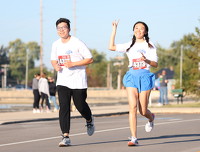 Online Video
Friday, September 8