Tuesday, July 11th, 2006 Stories in The Daily Standard
Online Local News Stories
In a surprise move, Coldwater's fire department will relocate to the village's industrial park rather than undergo a proposed 2,000-square-foot expansion and renovation at the present firehouse on West Main Street. The larger . . .
Screams shattered the otherwise quiet rotunda of the Mercer County Courthouse on Monday afternoon as a shackled prisoner broke loose from authorities and lunged toward the third-floor railing. Adam M. Hanna, 24, 8716 Hellwarth . . .
ST. MARYS - Council members unanimously passed first reading on a resolution that would prohibit four-wheelers and like vehicles from city streets and alleys. The next two required readings will take place at the next two coun . . .
Print Edition Only News Stories
• Still no relief for gas pain in Grand Lake area
• Council ponders pathway project
• Fiscal outlook not as bad as it looks on paper
• Council remains hopeful on getting grant money
• Property annexation on hold until 75 % tax money retained
• Not guilty pleas entered in child endangering case
• Celina man found guilty of molesting 13-year-old girl
• Celina man facing numerous sex charges
• Council may create ordinance
• Mariners looking solid on stat sheet

Photo Albums
Tuesday, June 6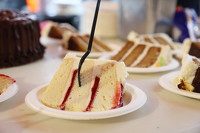 Monday, June 5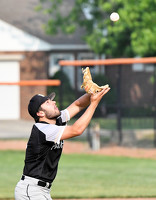 Saturday, June 3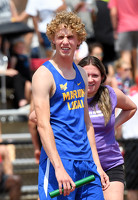 Saturday, June 3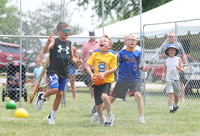 Online Video
Wednesday, February 22