Friday, June 15th, 2007 Stories in The Daily Standard
Online Local News Stories
The leaves on the shin-high stalks of corn have begun to curl in the sweltering heat of early summer in the Grand Lake area. It's dry, "abnormally dry," as weather experts across the United States have classified Ohio's current . . .
Area residents Bob Hoying and Nelson Smith belong to a select group - people who died but received a second chance to live thanks to trained emergency medical service personnel. Each man collapsed outside as a result of sudden . . .
A squirrel apparently bit into a fiber-optic line and wreaked havoc with telephones and computers in the Verizon service area locally on Thursday. A news release issued Thursday afternoon by Verizon estimated that about 34,000 . . .
Print Edition Only News Stories
• Walker hired as watershed coordinator
• Resurfacing contract approved
• District to lose students/revenue for next school year
• Man injured when truck rams house
• New Bremen sophomore class above average in state testing
• Man headed to prison for car thefts
• Bones of sisters, brothers exhumed and reburied
• Parkway wins behind five-run sixth

Photo Albums
Saturday, May 18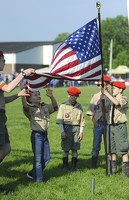 Saturday, May 18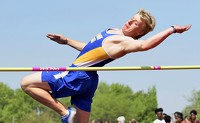 Friday, May 17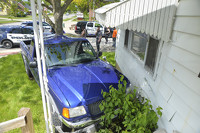 Friday, May 17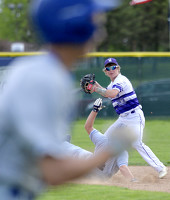 Online Video
Friday, October 12