Wednesday, May 18th, 2011 Stories in The Daily Standard
Online Local News Stories
MINSTER - Village council members Tuesday night asked for resident input on the possible annexation of land housing a mobile home park as well as a landing along Lake Loramie. Councilman Craig Oldiges said Jeff Sommer, owner o . . .
Compiled by Ryan Hines COLUMBUS - Ohio school administrators have narrowly voted down a referendum designed to level the postseason playing field between public and private schools in eight sports. The Ohio High School Ath . . .
Auglaize County must pay for a survey looking for endangered mussels before work on a bridge can begin. During a tour of bridges and ditches with commissioners, county engineer Doug Reinhart said the bridge off County Road 66A, . . .
Print Edition Only News Stories
• School OKs budget cuts to combat lack of funds
• Report: Geotextile tubes work well in removing phosphorous
• Commissioners OK grant agreement
• Two volunteers named Outstanding Senior Citizen of the Year
• School studies open enrollment idea
• Rainy weather stalls work
• Minster resurfacing projects up for bids
• Studio offers choices for getting exercise

Photo Albums
Monday, January 30
Saturday, January 28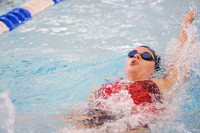 Friday, January 27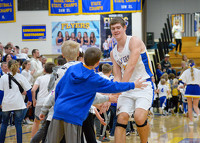 Friday, January 27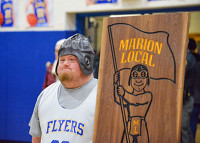 Online Video
Thursday, January 26