Tuesday, April 17th, 2012 Stories in The Daily Standard
Online Local News Stories
A 40-year-old local woman died late Monday morning in a car-semitrailer crash along U.S. 127, south of Celina. Jennifer A. Kester of Celina was pronounced dead at the scene of the 11:45 a.m. crash that occurred just north of Cl . . .
FORT RECOVERY - Mercer County has an abundance of corn, wheat and soybeans. But what about hops? Andy Pax of Fort Recovery, an adventurer at heart, has been tending an experimental field of hops, the key ingredient in beer, at . . .
CELINA - The old belief of duck and cover during a shooting could turn students into sitting ducks. Students faced with an active shooter in their school should run, try to escape or defend themselves, school board members were . . .
MINSTER - Except for one shaky half of an inning, Parkway and Minster engaged in a pitcher's duel during a key Midwest Athletic Conference softball game on Monday. The Panthers scored all of their runs in the third inning and t . . .
Print Edition Only News Stories
• Indian Lake death puts focus on safety
• Principal retire/rehire proposed
• Athletic director says goodbye to coaching
• Conservancy OKs contract
• Rural youth retention topic of annual community address
• New student recognition program put into action
• Council considers use of tablets
• Judge orders jail time for Celina woman
• Coldwater's offense breaks out for 12 runs
• Shawnee remains unbeaten in WBL
• Dues and Hosbach slam Cavs to victory
• Luebke wins for Padres
• Consultant shares dairy knowledge with Lebanese

Photo Albums
Saturday, May 18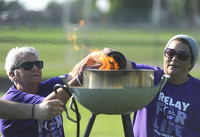 Saturday, May 18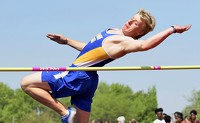 Friday, May 17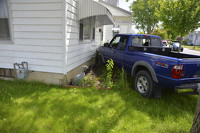 Friday, May 17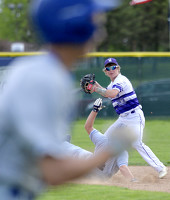 Online Video
Friday, October 12