Thursday, May 30th, 2013 Stories in The Daily Standard
Online Local News Stories
NEW BREMEN - Gov. John Kasich says lawsuits filed over flooding from Grand Lake's West Bank spillway may divert the flow of state money toward treatment of the distressed lake. Kasich addressed the lawsuits with reporters on We . . .
FINDLAY - Parkway's softball team broke a 2-2 tie with a four-run third inning and Panthers pitcher Sierra Fent escaped several jams in the later innings en route to a 7-4 win over New Riegel in Wednesday's Division IV regional . . .
Public concert series will take place at several venues in the area this summer, ranging in genre from big band to bluegrass and in prominence from local teen performers to regional celebrities. A Celina standby making its retu . . .
Print Edition Only News Stories
• Minster to get $102,000 grant
• Perch to be cast into lake
• Celina man's story in historic project
• Mayor hopes to hook more businesses
• Celina police report child not in danger of abduction
• Officers will check drivers
• Kramer wins regional championship
• Celina's Phares unable to advance to state meet
• Experimental metal band sludges through

Photo Albums
Saturday, June 3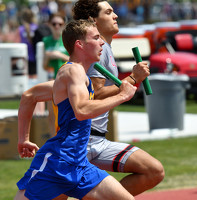 Saturday, June 3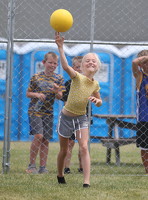 Friday, June 2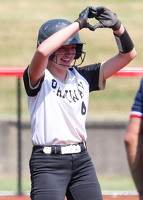 Friday, June 2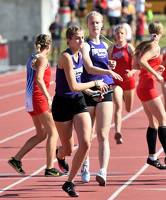 Online Video
Wednesday, February 22