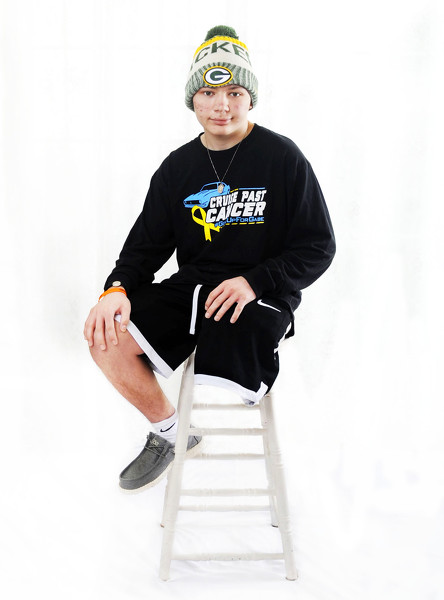 The cancer was aggressive. Unresponsive to chemotherapy. Amputate the leg or gamble on the cancer spreading. Pick one.
By Leslie Gartrell
COLDWATER - Gabe Andrews will turn 15 tomorrow and plans to celebrate with a cake that's shaped like a leg.
It may seem like an odd choice, but Andrews finds it fitting since he recently lost a leg of his own.
The Coldwater High School freshman [
More
]