Close calls
More videos you may like:
Thursday, April 26th
3:14
Winter Weather Advisory issued December 16 at 6:01AM EST until December 17 at 10:00AM EST by NWS Wilmington
(details ...)
...WINTER WEATHER ADVISORY REMAINS IN EFFECT FROM 4 PM THIS AFTERNOON TO 10 AM EST TUESDAY... ...WINTER WEATHER ADVISORY FOR THIS MORNING IS CANCELLED... * WHAT...Mixed precipitation of accumulating snow and freezing rain is expected. Total snow accumulations of 1 to 3 inches and ice accumulations around one tenth of an inch are possible. * WHERE...Portions of east central Indiana and central and west central Ohio. * WHEN...From 4 PM this afternoon to 10 AM EST Tuesday. * IMPACTS...Plan on slippery road conditions that may impact both this evening`s commute or tomorrow morning`s.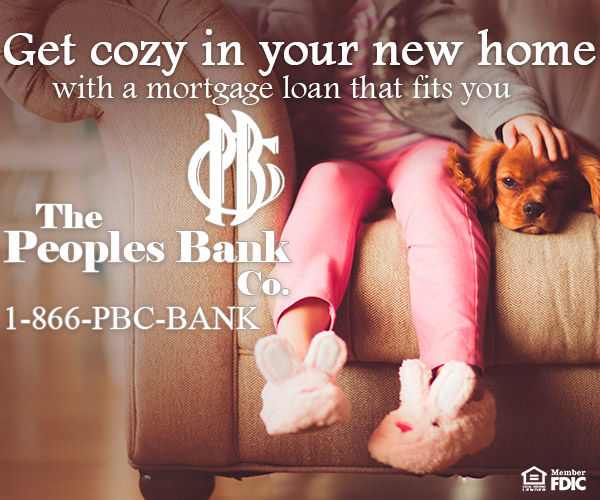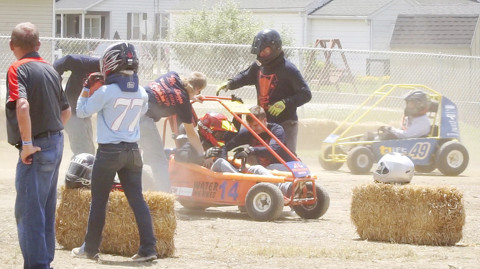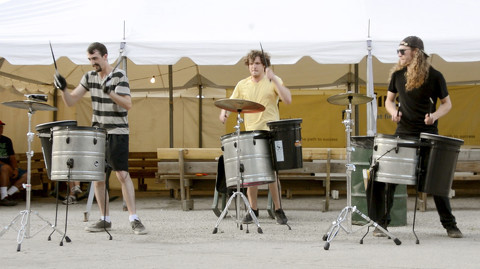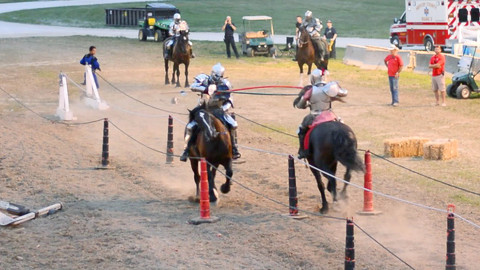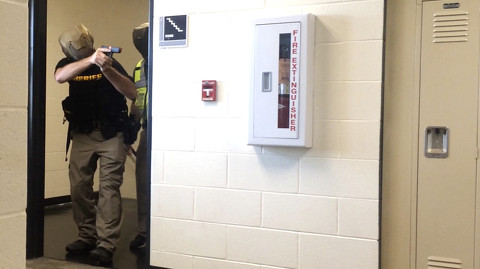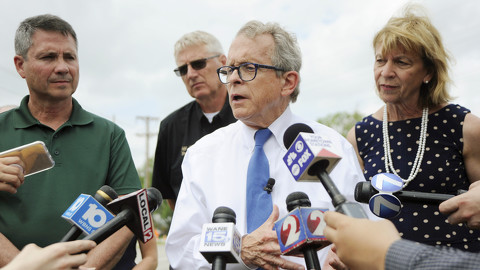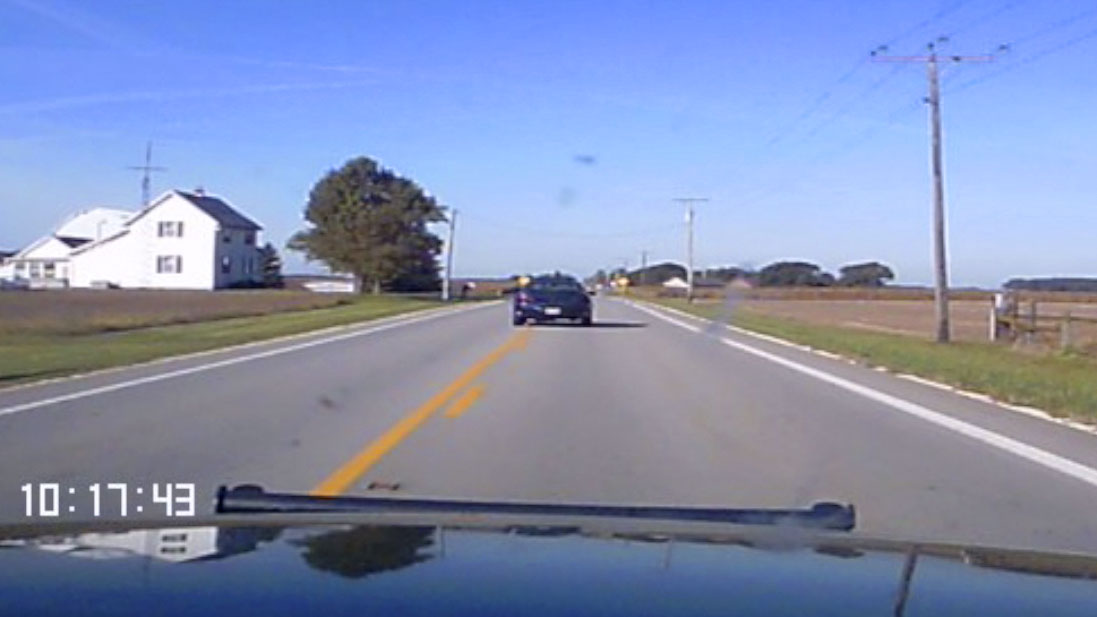 Police Pursuit
October 12, 2018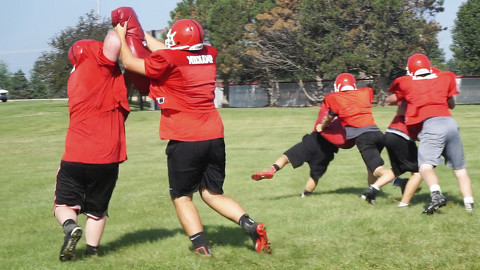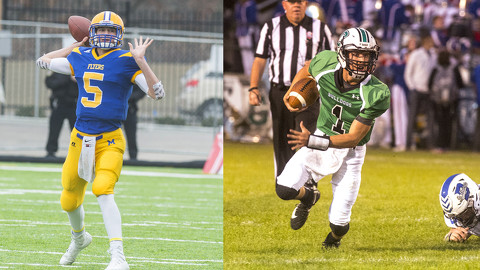 QB conversation
August 22, 2018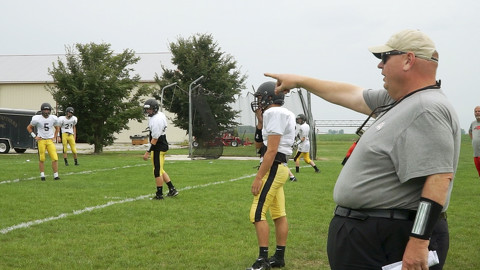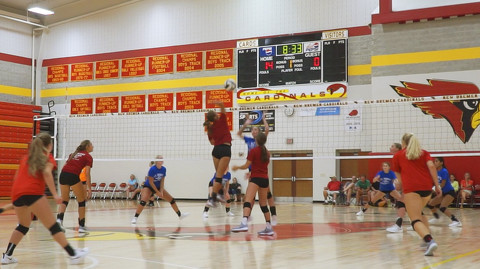 Bump, set, state
August 15, 2018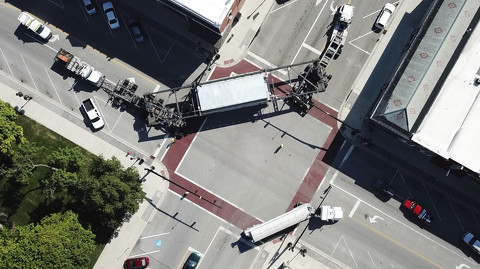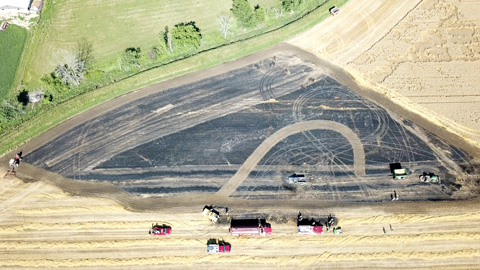 Copyright © 2019 Standard Printing Co. All Rights Reserved