Time Change
More videos you may like:
Friday, March 6th
5:24
Freeze Warning issued October 30 at 9:48PM EDT until October 31 at 10:00AM EDT by NWS Wilmington
(details ...)
...FREEZE WARNING REMAINS IN EFFECT FROM 2 AM TO 10 AM EDT SATURDAY... * WHAT...Sub-freezing temperatures as low as 29 expected. * WHERE...Portions of East Central and Southeast Indiana, Northeast and Northern Kentucky and Central, South Central, Southwest and West Central Ohio. * WHEN...From 2 AM to 10 AM EDT Saturday. * IMPACTS...Frost and freeze conditions will kill crops, other sensitive vegetation and possibly damage unprotected outdoor plumbing.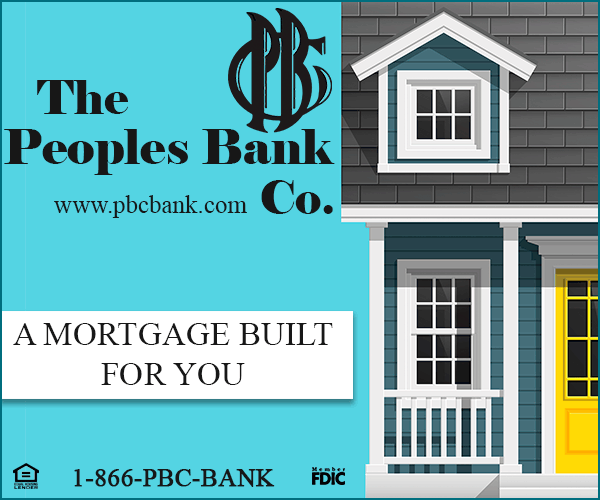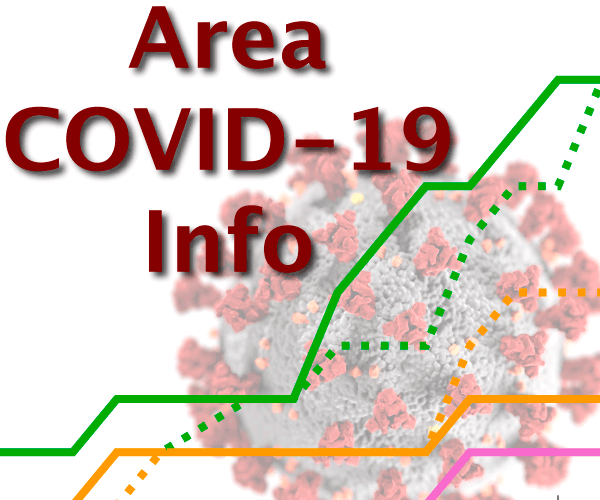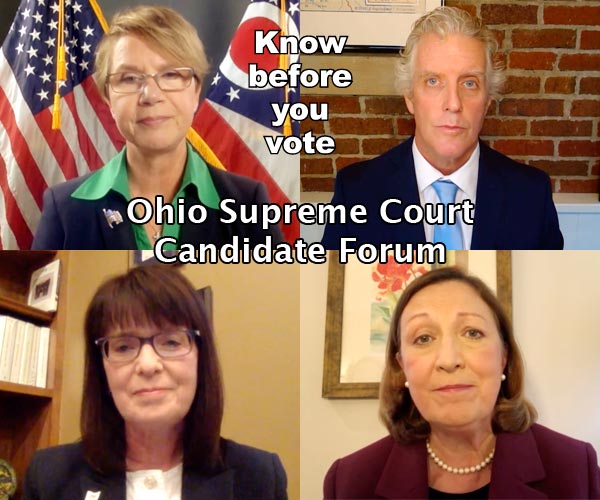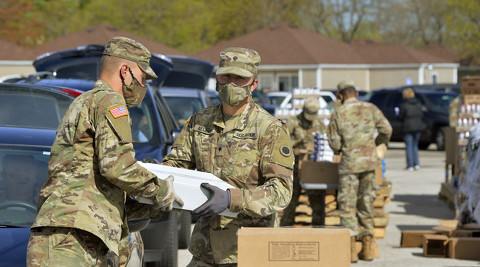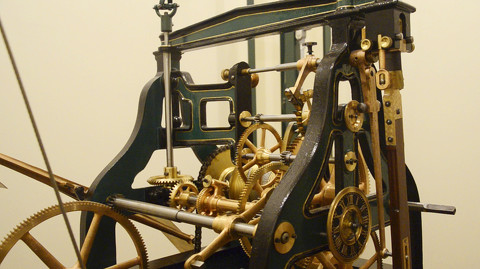 Time Change
March 6, 2020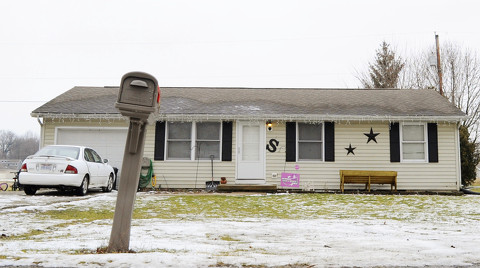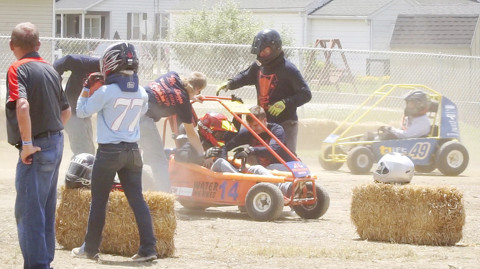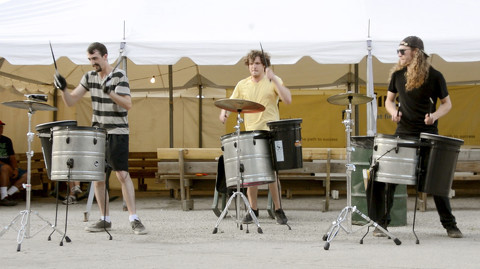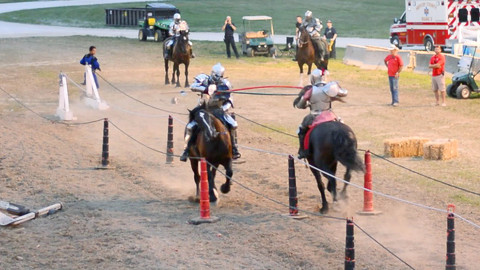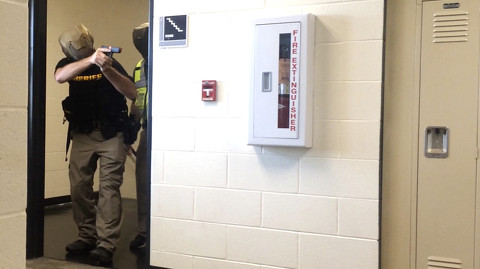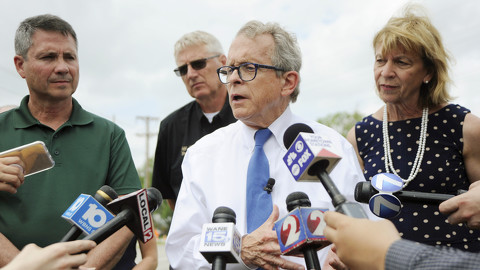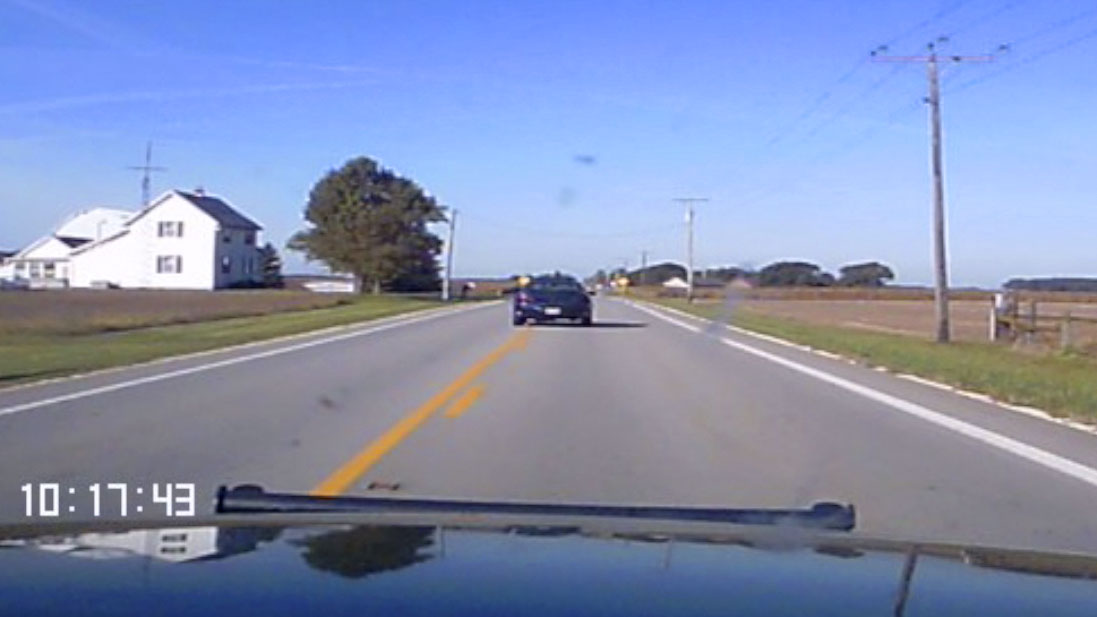 Police Pursuit
October 12, 2018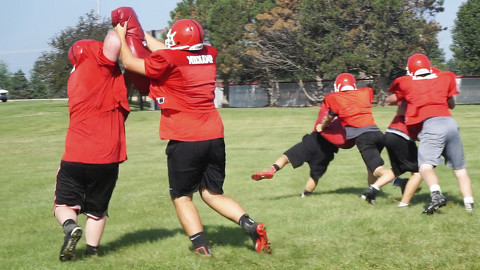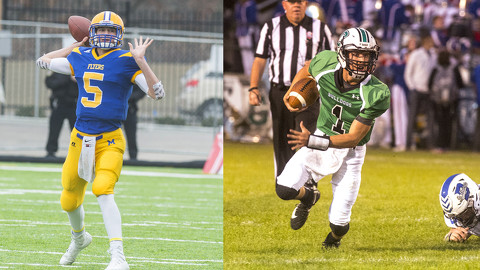 QB conversation
August 22, 2018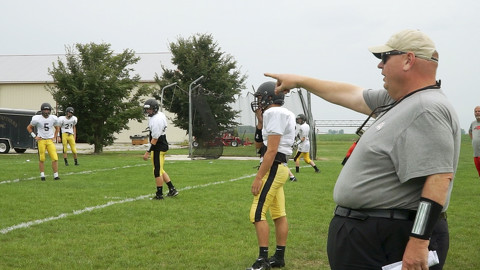 Copyright © 2020 Standard Printing Co. All Rights Reserved