Monday, March 5th, 2007 Stories in The Daily Standard
Online Local News Stories
A rural Celina man was killed Friday night when his car traveled off state Route 219 near Coldwater and struck a telephone pol e. The one-vehicle crash occurred at 8:54 p.m. near Coldwater Creek Road, according to Mercer County . . .
COLUMBUS - The path to Columbus for Josh Cisco started two years ago when he went to watch older brother Caleb compete at the state meet. Last year, the younger Cisco had the chance, but did not reach his goal of making the pod . . .
Throughout the bowling season, Coldwater and St. Henry were always at the top in that order. In the league, Coldwater was undefeated with St. Henry only losing to the Cavaliers. In the sectional and district tournaments, the Ca . . .
Print Edition Only News Stories
• Springing into an earlier time change
• LIA celebrating 60 years of community service
• Kruse beats the buzzer to send Rangers to first regional tourney
• Blue Jays shut down Cavaliers
• Tigers to face Rockets in Regional

Photo Albums
Saturday, February 22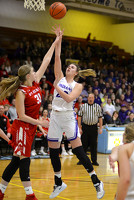 Friday, February 21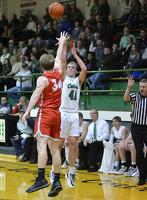 Friday, February 21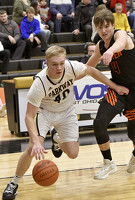 Thursday, February 20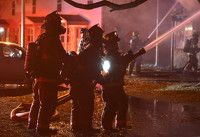 Online Video
Tuesday, February 11