Friday, May 25th, 2007 Stories in The Daily Standard
Online Local News Stories
Celina Planning Commission members authorized a site plan Thursday that will pave the way for a private warehouse in the city's Grand Lake Industrial Park. Approval of the plan came despite objections from resident Paul Arnold, . . .
A former Montezuma man was sentenced this week in Mercer and Auglaize county courts to a total of 21 years in prison for raping and sexually abusing a young girl. Gregory L. Deaton Jr., 26, of Camden, appeared in Mercer County . . .
HUBER HEIGHTS - For the sake of Craig Griesdorn's health, New Bremen might be requesting a change of venue for future regional tournament games. The New Bremen softball coach noted that Wayne High School's softball diamond has . . .
BUCYRUS - A quick start on offense has been a big boost for the St. Marys softball team all postseason and on Thursday in the Division II regional semifinal against Sandusky Perkins, it was no different. Bailey Smith blasted a . . .
Print Edition Only News Stories
• Auditor: City should hire investment firm
• Marion Local to teach Chinese language and culture to students
• Commissioners neutral on opinion of beer sales
• Note-able service
• Plans revealed for hospital expansion
• MR/DD renews transportation contract
• Annexation given approval
• Language software to be used by students
• MR/DD director pays visit to area
• New pastor arrives at St. John
• Minster lets two-run lead slip away in fifth

Photo Albums
Wednesday, March 22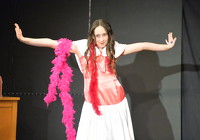 Sunday, March 19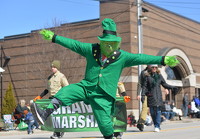 Friday, March 17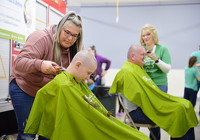 Wednesday, March 15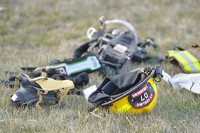 Online Video
Wednesday, February 22