Wednesday, March 19th, 2008 Stories in The Daily Standard
Online Local News Stories
Pullman Bay Park in Celina may be getting a new access drive to replace the dangerous park entrance next to the R.J. Corman Railroad track - a move requiring the city to swap land with property owner Ron Amstutz. Last week city . . .
A Celina woman faces 10 counts of theft by deception after she allegedly altered checks written to her for services she received. Elnora Levi, 70, 918 Sycamore St., pleaded not guilty during a recent appearance in Mercer County . . .
A St. Marys woman has admitted to driving with a blood-alcohol level four times the legal limit and causing the traffic death of a Wapakoneta woman on U.S. 33 in November. Alissa L. Townsend, 48, 1109 Nagel St., faces up to eig . . .
Print Edition Only News Stories
• A time to give support
• Councilors concerned about land exchange
• Parkway principal moves up to superintendent
• Hundreds of FFA youth to converge on fairgrounds
• Council seeking bids for water plant study
• Celina schools business manager to leave city schools after next year
• Levy failure causes staff to look for new funding ideas
• New council member sworn in to fill seat
• St. Marys man gets prison time for weapon possession
• Snyder overcomes knee injury to sign with Toledo
• Bergman will compete next for the Air Force

Photo Albums
Thursday, March 30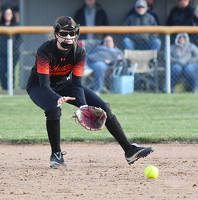 Thursday, March 30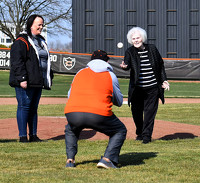 Thursday, March 30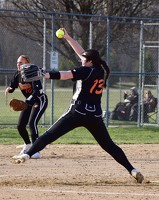 Tuesday, March 28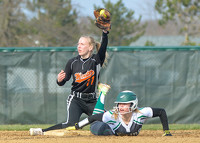 Online Video
Wednesday, February 22