Thursday, March 12th, 2009 Stories in The Daily Standard
Online Local News Stories
FORT RECOVERY - School board members - for the fourth time - deferred accepting Ohio School Facilities Commission (OSFC) money for a school construction or renovation project. With no plan in place, board members on Wednesday w . . .
ELIDA - In just a matter of around 20 seconds, Coldwater fans experienced the spectrum of emotions. The Cavaliers went from down one to up one and then had to sweat out the prospect of losing by one on the last shot of the game . . .
NEW BREMEN - Board of education members toured the new Cardinal Booster Center on Wednesday night with vision committee members who took a $600,000 dream and turned it into reality for student athletes. Committee spokesman Scot . . .
Print Edition Only News Stories
• St. Marys school administrators get OK for pay freeze
• District asked to provide bus transportation for daycare youth
• Second sweep by dogs turns up no drugs
• Nurse sentenced for fondling young patient
• Team wants to use field
• More funds for squad training OK'd
• Celina school choirs to remember Nazi camp victims
• Celina unable to find shooting stroke in loss at BG to Libbey
• Versailles girls one win away from state
• Taking a look back in history

Photo Albums
Tuesday, March 31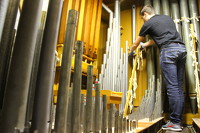 Thursday, March 19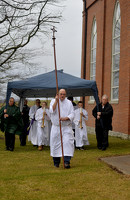 Wednesday, March 18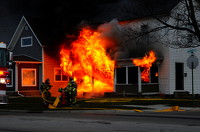 Friday, March 13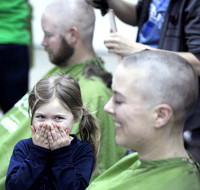 Online Video
Friday, March 6