Thursday, June 18th, 2009 Stories in The Daily Standard
Online Local News Stories
What started out to be a tryout turned out to be the opportunity that Todd Boeckman has been looking for. The St. Henry native and former Ohio State quarterback signed a contract with the NFL's Jacksonville Jaguars on Wednesday . . .
Users of Grand Lake now have a Web site to check on algae toxin levels in the lake. The page was created by the Ohio EPA and is available at www.epa.state.oh.us/pic/glsm_algae.html. There are several links to the sampling data, . . .
Images of Hollywood and actors commonly show fame and fortune. But that's not the case for most of the 120,000 performers in U.S. acting unions. Only around 4,000 of those entertainers work regularly, according to Celina writer . . .
Print Edition Only News Stories
• Fertilzer spill being kept from creek
• Teen still critical after fall from pickup
• Celina man charged in wife's death pleads innocent
• Yorkshire Scouts earn their Eagles
• Patrol investigates 680 accidents during 2008
• County to seek sewer project funds
• Two local women claim titles in preliminary round
• Lake supporter wants statewide interest in helping Grand Lake
• Celina and Coldwater split a pair in ACME
• Blaney and Wilson back for more at Eldora
• Mariners make it four straight wins
• Wolters had a big day in Marion Local win

Photo Albums
Saturday, June 3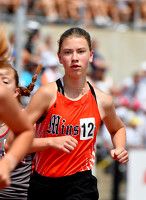 Saturday, June 3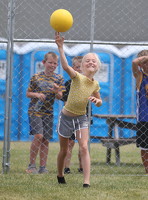 Friday, June 2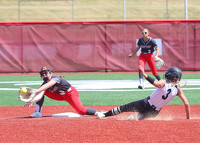 Friday, June 2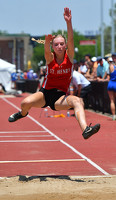 Online Video
Wednesday, February 22