Wednesday, May 19th, 2010 Stories in The Daily Standard
Online Local News Stories
CELINA - It didn't take long Tuesday to open sealed bids to buy the former Mercer County Sheriff's Office building. There weren't any. Tuesday was the deadline for interested parties to cast bids for the county-owned, two-sto . . .
CELINA - Delores Schmitz and her husband, the late Cletus Schmitz, were honored with the Mercer County Outstanding Senior Citizens of the Year award during Senior Citizen Day activities on Tuesday. "Each year we honor our senio . . .
MONTEZUMA - The shrill warning of a smoke detector has been credited with giving an area family time to escape their burning duplex Tuesday morning. Firefighters from Montezuma and Coldwater responded to the home of Travis and . . .
Print Edition Only News Stories
• BOE taking applications for director
• Mercer County plans nearly $2 million in road paving
• Graduation set for Sunday
• St. Marys drug bust brings four arrests
• Grant awarded to Rockford for street reconstruction
• Local farmers can join ag-issue tour
• School board to consider levy
• Two youngsters will face arson charges
• New St. Henry salon offers many services
• Goodwin will continue to run at Kent State
• St. Marys' Thornsberry, Ferrall voted to first team
• Celina's Waterman repeats as all-league performer

Photo Albums
Wednesday, December 6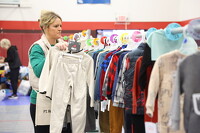 Tuesday, December 5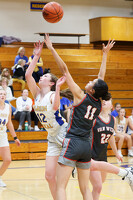 Tuesday, December 5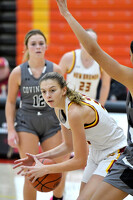 Monday, December 4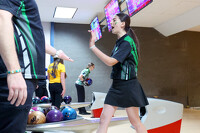 Online Video
Friday, September 8