Thursday, May 10th, 2012 Stories in The Daily Standard
Online Local News Stories
GRAND LAKE - Blue-green algae toxin levels in Grand Lake already are more than 20 times higher than they were last year at the same time. Blame the weather, officials say. Samples taken near Celina's water intake pipe show the . . .
Ohio Department of Natural Resources Director Jim Zehringer said it was never the state's intention to miscommunicate information about this year's alum treatment on Grand Lake. Zehringer and other state representatives met wit . . .
MINSTER - Top-seeded Minster rode the right arm of senior Austin Knapke and the Wildcats produced one big offensive inning to defeat the Fort Recovery Indians 10-0 for a five-inning win in the finals of the Division IV sectional . . .
Print Edition Only News Stories
• White substance altering look of new school
• Two principals hired in New Bremen
• Postal Service will keep rural offices: Local impact
• Parkway's finances holding steady
• Curriculum director retires, hopes to return
• St. Marys school board approves purchases for locker rooms
• 'Plan 9 From Outer Space' kicks off movie series
• Celina's girls jump out to an early lead
• St. Marys loses on bases-loaded walk

Photo Albums
Saturday, June 3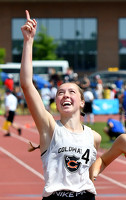 Saturday, June 3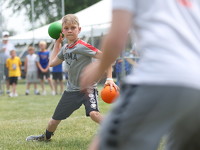 Friday, June 2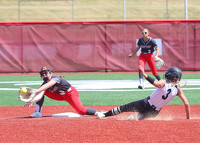 Friday, June 2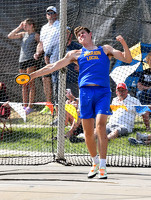 Online Video
Wednesday, February 22