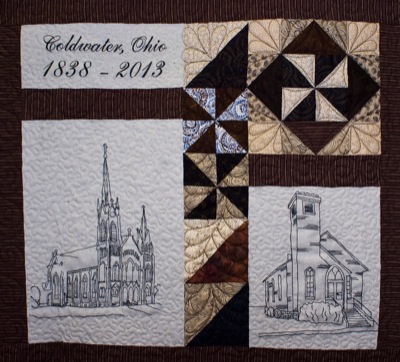 COLDWATER - Colorful quilts - many from bygone days - fill the Coldwater Middle School multipurpose room as part of the community's 175th celebration.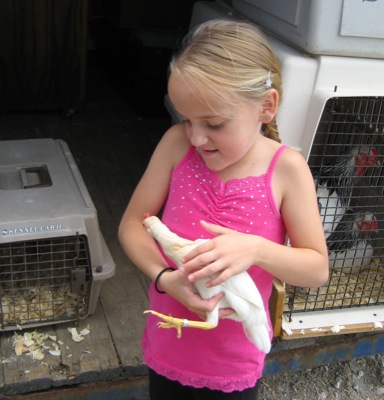 New attractions planned; nice weather in forecast
WAPAKONETA - The 161st annual Auglaize County Fair begins Sunday with new attractions and a promising weather forecast.
The annual event, with acti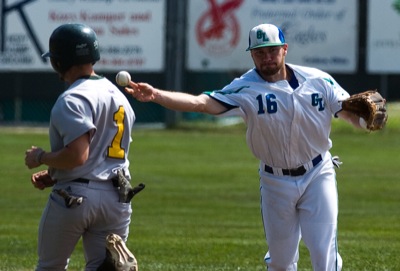 Compiled By Gary R. Rasberry

Needing just one win of Friday's doubleheader to ensure a Great Lakes Summer Collegiate League playoff berth, the Mariners did it in style.