Mercer County Fair goes Medieval with jousting
More videos you may like:
Sunday, August 11th
1:45
Special Weather Statement issued July 13 at 1:45AM EDT by NWS Wilmington
(details ...)
...AREAS OF FOG DEVELOPING... Areas of fog are developing in river valleys and fog-prone areas early this morning. Some of this fog will possibly be dense, particularly in the typical low-lying areas and river valleys. Persons commuting this morning should be aware that conditions could rapidly deteriorate over short distances and drive accordingly.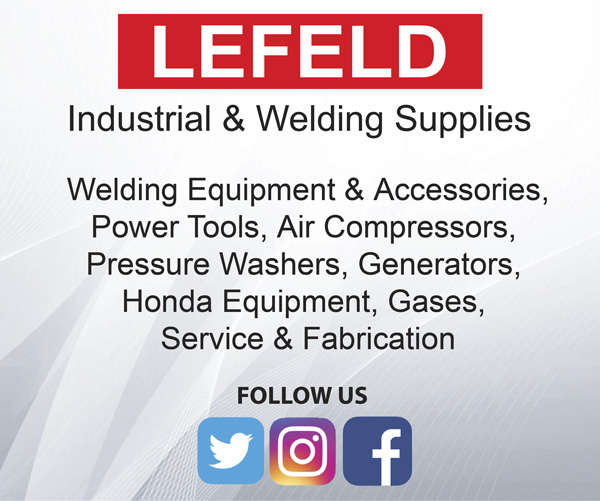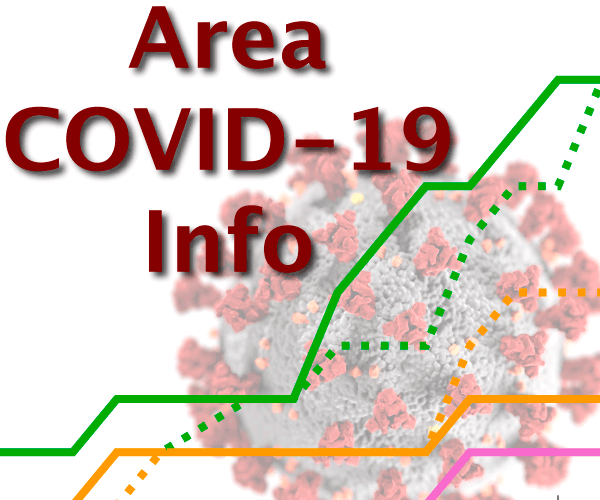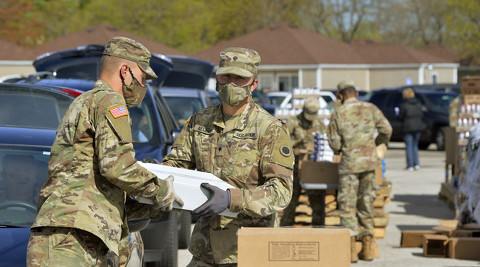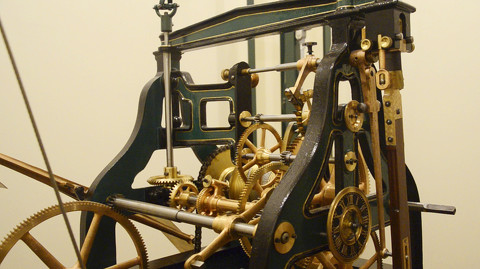 Time Change
March 6, 2020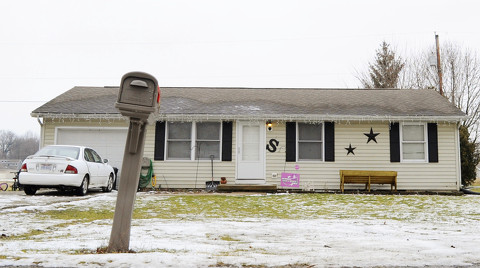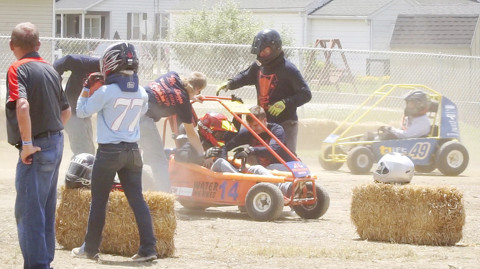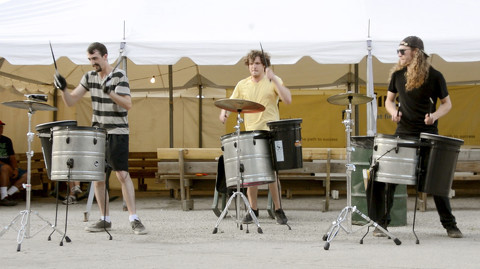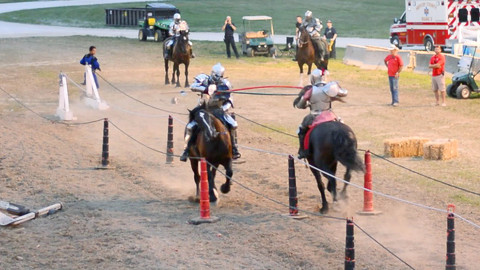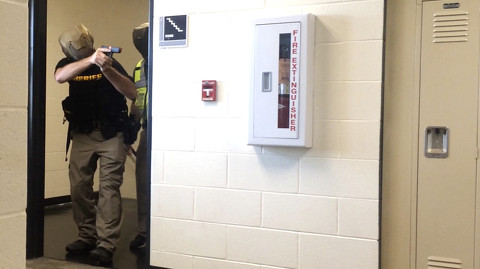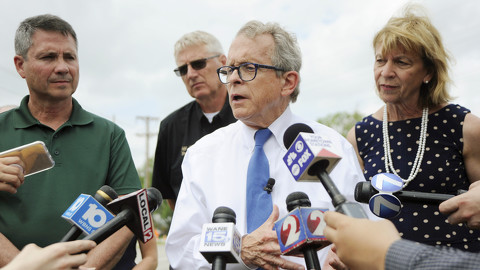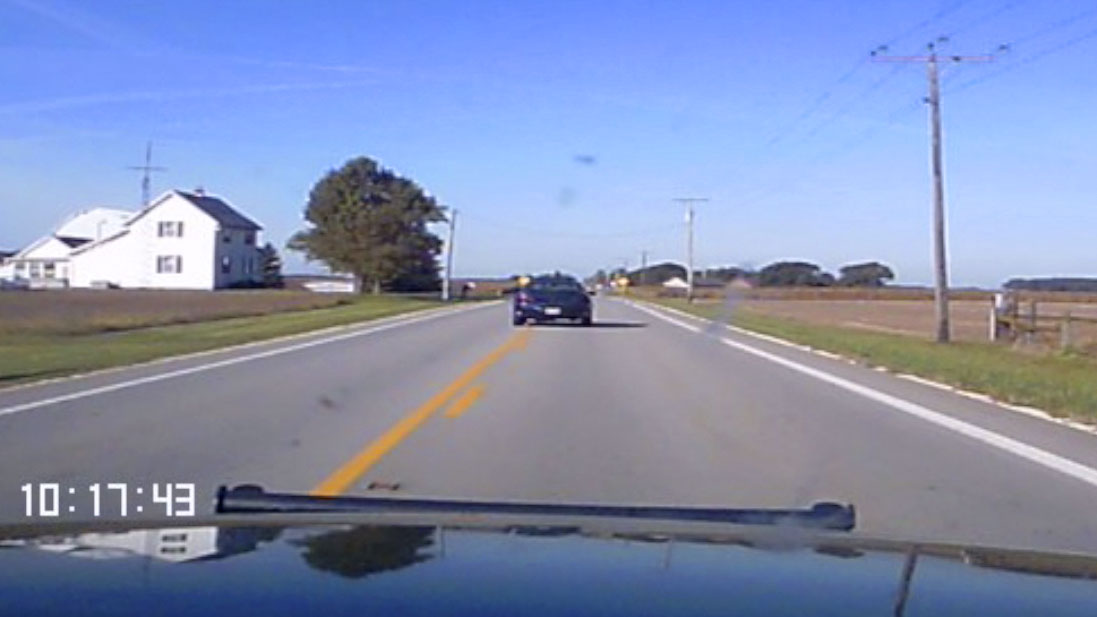 Police Pursuit
October 12, 2018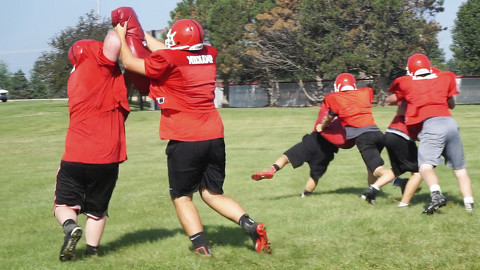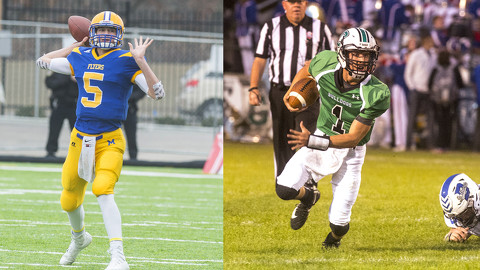 QB conversation
August 22, 2018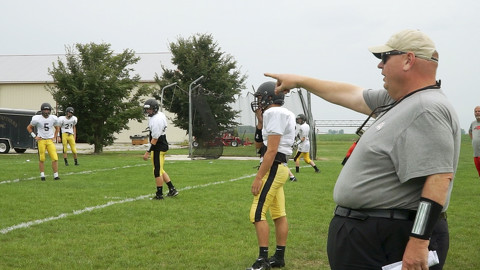 Copyright © 2020 Standard Printing Co. All Rights Reserved