Wednesday, May 13th, 2009 Stories in The Daily Standard
Online Local News Stories
Big dogs. Little dogs. Black dogs. White dogs. Go, dogs, go to the new park by the lake. Local dogs now have a 3.7-acre fenced area at the state park off West Bank Road to run, bark, chase each other or take a nap in the sun. O . . .
COLDWATER - Two varsity girls sports, bowling and soccer, will be instituted in the upcoming school year at Coldwater schools in an attempt to make the school compliant with Title IX, a federal law that prohibits gender discrimin . . .
NEW BREMEN - The Parkway Panthers scored twice in the bottom of the ninth to snatch a 3-2 win in Division IV sectional finals action over the Marion Local Flyers on Tuesday afternoon at New Bremen High School. With the win, Par . . .
Print Edition Only News Stories
• New middle school principal hired
• Chef cooks up a healthy future for stroke patients
• Five-year financial forecast OK for now
• Shinn Brothers in line to win contract
• Commencement services to be held Sunday at 1 p.m
• Renewal levy to appear at November polls
• JFS taps four to enhance public communication
• New Celina store for the collector
• Aiming to restore well being
• Coldwater clinches at least a share of 25th MAC baseball crown
• Boys race tight with Minster and New Bremen; Versailles leading the girls

Photo Albums
Saturday, June 3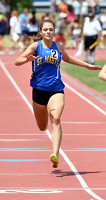 Saturday, June 3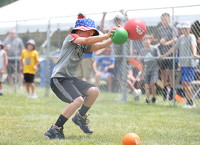 Friday, June 2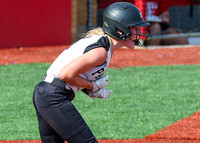 Friday, June 2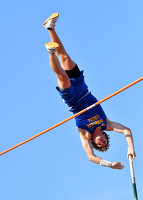 Online Video
Wednesday, February 22