Thursday, May 13th, 2010 Stories in The Daily Standard
Online Local News Stories
MENDON - The Mercer County Sheriff's Office is investigating the death of a 10-year-old Mendon girl Wednesday morning, believed to be of natural causes. Zoe Ilene-Michelle Crider, 106 N. Wayne St., was in bed when her mother at . . .
I haven't gone back through the archives and looked, but the number of Coldwater football games that I have covered in the last 10 years has to be over 50, considering the long tournament runs. In fact, I can only remember one . . .
CELINA - Members of Celina High School Teenage Republicans got a last-minute, unexpected invitation to enter the campaign bus of gubernatorial candidate John Kasich on Wednesday. The nine students were attending the Mercer Coun . . .
Print Edition Only News Stories
• School board terminates teacher's contract
• Forum to center on finances
• City's situation
• Club's success surpasses adviser's 'egg'spectations
• Candidate for governor focuses on jobs for Ohio during stop
• Livestock care board hears from public
• Plans to beat record with humongous pie under way
• Celina man jailed for misdemeanor theft
• Man gets more than 4 years prison
• Pearl Jam continues to rock
• Niswonger Center hosts stars
• Celina girls have early lead at league meet
• Many share memories of former Cavs coach
• 1994 was a foundation for St. Henry success
• Ballough leads wire-to-wire
• St. Henry closes its season with a victory

Photo Albums
Saturday, June 3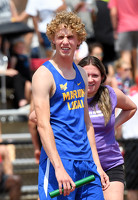 Saturday, June 3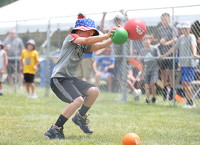 Friday, June 2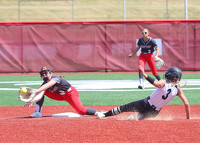 Friday, June 2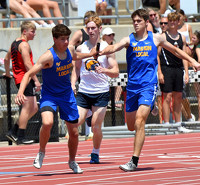 Online Video
Wednesday, February 22