Wednesday, September 18th, 2013 Stories in The Daily Standard
Online Local News Stories
State officials say water quality in Grand Lake is improving. Data show the opposite. Average monthly algae toxin levels between Memorial Day and Labor Day in 2011, 2012 and 2013 show an increase every month except July, when . . .
ST. MARYS - As if rivalry matchup isn't big enough, a chance to move to the top of the Western Buckeye League standings was up for grabs for Celina's girls soccer team. For St. Marys, it was a battle to maintain their share of . . .
MARIA STEIN - Agriculture programs involving area farmers were discussed during the recent Marion Community Development Organization meeting. Representatives from The Ohio State University visited recently and displayed spreads . . .
Print Edition Only News Stories
• Author says teachers often unsung heroes
• Celina official supports another restroom at Eastview Park
• Coldwater officials to meet on 'unauditable' records
• Celina mayor wants lot price reduced for auction
• Minster council OKs more than $1M for substation upgrade
• Rockford leaders consider asking residents to approve increased levy
• Briarwood Village expansion underway
• Coldwater loses on the road to Versailles
• Top-ranked Flyers roll to victory

Photo Albums
Monday, May 29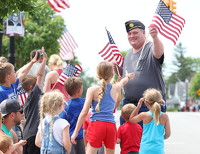 Saturday, May 27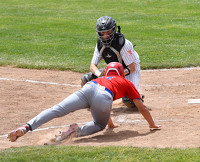 Saturday, May 27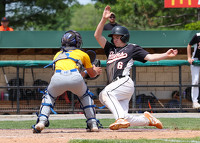 Friday, May 26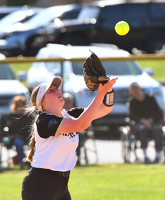 Online Video
Wednesday, February 22