Friday, December 18th, 2009 Stories in The Daily Standard
Online Local News Stories
A man and a woman were arrested this week as suspects in a rash of burglaries in the Versailles area including the theft of gifts from under Christmas trees. In custody on parole violations are John A. Nelson, 23, of Lima, and . . .
ROCKFORD - The Fort Recovery Indians went on the road and took care of business as they used a great defensive effort to defeat the Parkway Panthers, 73-28, in Midwest Athletic Conference action on Thursday night at Panther Gymna . . .
Celina Planning Commission on Thursday night had no problem recommending the vacation of two alleys crisscrossing the property of Mercer Landmark. Planning members Tom Hone, Eldon Wetter, Ralph Stelzer, Celina Safety Service Di . . .
Print Edition Only News Stories
• Competitors give low bids for sanitary sewer project
• Thieves hitting Chickasaw area hard
• Beaver trapping will be allowed in selected areas
• County bridge work bids under estimate
• Councilors revise pay, rules
• Montezuma man found dead
• Take time out for Jesus - the reason for the season
• Celina dominates the first half
• Cavs beat Cardinals for second straight victory
• St. Henry suffers first defeat to Versailles

Photo Albums
Tuesday, June 25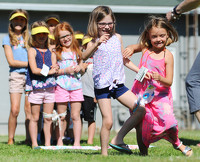 Monday, June 24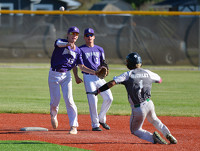 Monday, June 24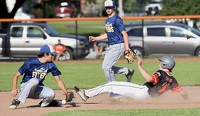 Sunday, June 23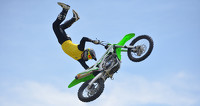 Online Video
Tuesday, May 28